Pros and Cons of Outsourcing Your Customer Support
We live in the age of the experience economy where customers decide which brand deserves their business based on the experiences that they offer. The customer support experience is very important because it shows clients that you are committed to their overall satisfaction and success even after the sale. Therefore, you have to be available 24/7 every day to help your customers with the products or services that you offer.
Since providing such services might be challenging even for large enterprises, there is an interesting solution available: customer support outsourcing. Let's take a look at some of the pros and cons of outsourcing your customer support.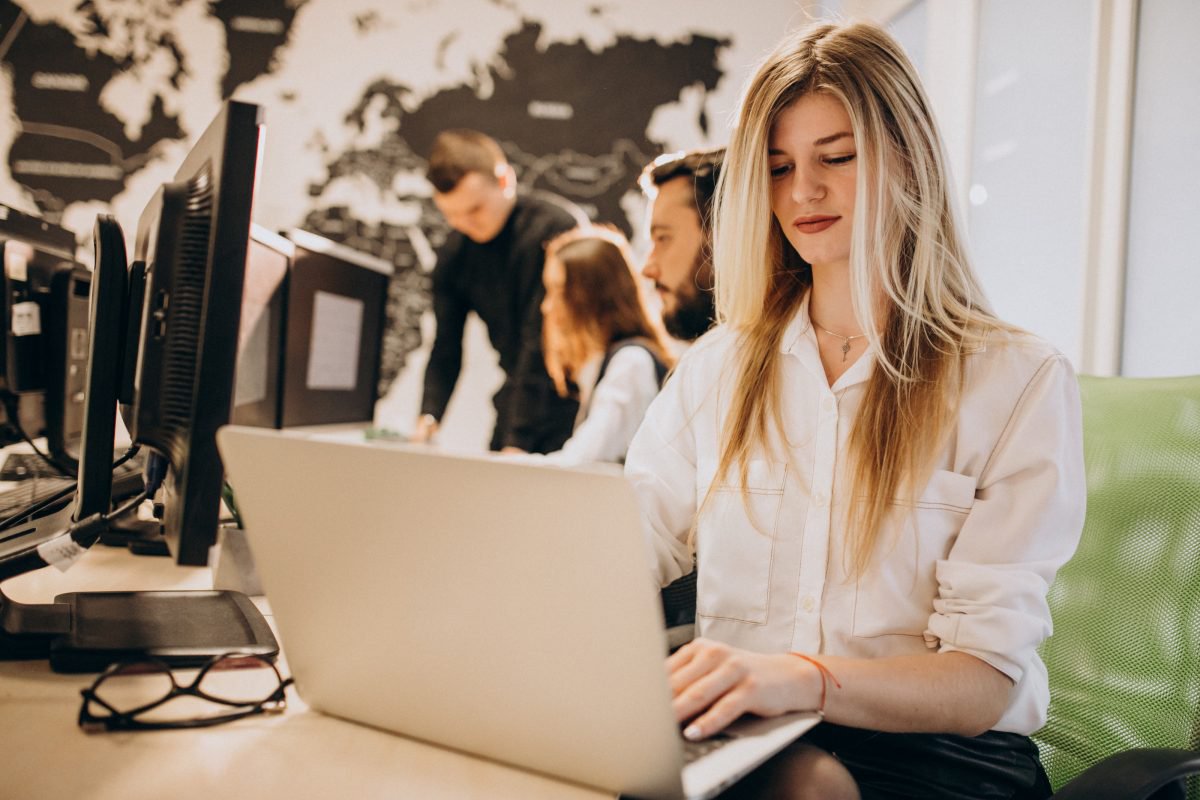 The Benefits of Outsourcing Customer Support
Some of the benefits that you will get by outsourcing your customer support include:
Leveraging expertise – When you work with an experienced outsourcing provider, you will be able to take advantage of their knowledge and expertise when it comes to setting up your teams, training, quality assurance, and many other things. Ask about some success stories that the service provider had in the past. Large companies usually have many success stories to share with you so be sure to study how they approached certain problems and the business benefits they were able to provide.
Scalability – As your business grows and starts acquiring new customers, you will need a larger team to handle customer inquiries. Large service providers will have the personnel in-house to scale quickly and will be able to recruit new team members as well. This way you do not have to worry about overstaffing and having to pay large overhead costs. Keep in mind, the outsourcing company will be able to shrink down your team as well, if necessary.
Access to the best talent – When you outsource your customer support you will be able to hire top quality employees, without the hefty costs. Such a combination of cost savings and talent are very important in scaling your business and providing outstanding customer service.
Less burden – Creating a product or providing a service takes a lot of time and effort. Therefore, it would be better to focus your energy on your core business functions. This is exactly what you will be able to do by outsourcing customer support. Furthermore, the outsourcing company will be responsible for hiring, training, onboarding and other tasks involved with employee management. This is a great example of how outsourcing can save you a lot of time and hassle in many different ways.
Mindy Support will always go the extra mile for you to provide some added value. When you partner with us, you can expect to get all of the benefits listed above and more.
The Drawbacks of Outsourcing Customer Support
Now that we know all of the positive things you can gain from outsourcing your customer support, you should also be aware of the following drawbacks:
Less direct control – Since the service provider is responsible for managing your remote team, you give up some direct control. This means that it might be difficult to implement some changes and less communication with your team. However, this is all manageable if you work closely with the project manager who will be your go-to person to answer all of your questions.
Not necessarily cost-effective – While outsourcing, in general, has a reputation of being cost-effective, all projects are different and some might end up being very expensive. It is important that your service provider is upfront with you about the costs involved because shifting after the project has started could be even more costly.
Cultural considerations – When your clients call your customer support team, they expect to be treated a certain way. Therefore, in some cultures, there may be things that are not acceptable to say and offshore teams are not always aware of the cultural differences. Still, top outsourcing companies make training a priority and perform many test cases between the prospective clients and the customer support team to make sure everything is done up to the necessary standards.
Key Takeaways
While there are many benefits of outsourcing your customer support, a lot will depend on the service provider that you choose. The ones that have huge experience will be able to set up all processes that will make negatives disappear. They will also be able to assemble a team for you quickly, regardless of the number of people you require. With all of this in mind, be sure to do your due diligence when choosing an outsourcing partner. Choosing the right company can keep your customers happy and help you increase overall revenue growth.
Talk to our experts about your AI/ML project
Contact us