Poor Customer Support is Costing US Companies $62 Billion Annually: Put This Money Back in Your Business
According to a report by NewVoiceMedia, poor customer service is costing US companies $62 billion every year. Think about all of the improvements you could be making to your business with all of that money. Today we are going to tell you how you can start improving both your inbound and outbound customer support to start reducing such losses and investing that money back in your business. First, let's make sure that we all understand the difference between inbound and outbound customer support.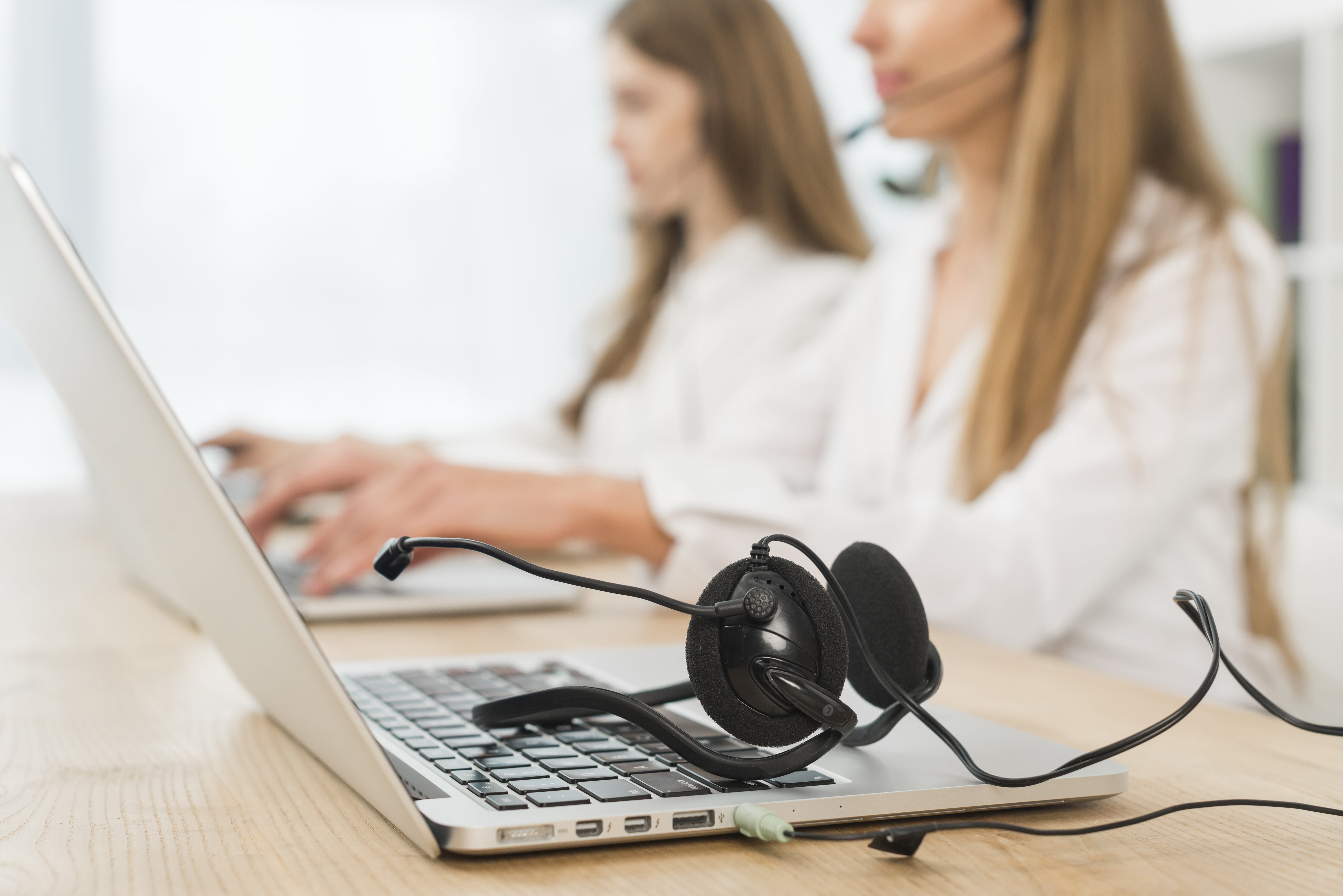 Inbound vs Outbound Support: What's the Difference?
You have a dedicated phone number, email inbox, and live chat representatives ready to assist customers as they contact you. Since you are receiving all of the questions, comments, inquiries, etc. from the customer, this is referred to as inbound support. Conversely, if the initiative is on your behalf and you are reaching out to your customers, then this is outbound support. There are many benefits to both of these types of customer support. Both of them can increase the usability of your product or service, help strengthen relationships with your clients, and create a loyal following of customers.
However, as the statistic in the title shows, a lot of companies have not yet harnessed all of the benefits of providing top-quality customer support. Since Mindy Support has extensive expertise in assembling remote customer care teams, we would like to share some tips on how to improve your level of support.
The Call Wait Time Has Changed
The number of times people are willing to wait on hold when they call in keeps going down every year. Nowadays, 67% of customers feel that anything less than two minutes is an acceptable amount of time to keep someone on hold, while 13% said that there is no amount of time they are willing to wait on hold. One of the biggest problems is that companies are not keeping up with the customers' changing standards and expectations. If you currently do not have enough customer support agents to reduce wait times to less than two minutes, consider expanding your call center and adding a new agent. This does not have to be as costly as you think. In fact, you can assemble an offshore customer call center in Ukraine at a fraction of what it costs in the US and EU countries.
Offer 24/7 Support
If you are offering products and services to your customers around the clock and all over the world, then you need to be able to cover all of the necessary time zones. In fact, according to research from Oracle, 50% of customers expect a business to be open 24/7. This especially concerns e-commerce platforms since a customer can visit their site at any point in time, view products, and make a purchase. By having customer support representatives available to answer potential questions would go a long way towards increasing conversion rates.
Customer Satisfaction Will Remain a Crucial Metric
As far as the future of customer support is concerned, the level of customer satisfaction will continue to be one of the key metrics. In fact, 73% of organizations said that customer service should be on the "quality" scorecard. This means that you need to be able to collect data in order to measure how well you are doing. A lot of companies are calling their customers to ask about their customer service experience to identify areas of improvement. This is also a good way to build long-lasting relationships with your customers since it shows them that you care about their opinion and it offers them an opportunity to vent their frustration if it exists.
Mindy Support Can Assist Your With Your Inbound and Outbound Support Needs
Mindy Support is one of the largest BPO providers in Eastern Europe. We will assemble a multilingual and highly professional team for you. We take care of all the recruiting, onboarding, and training to make sure the quality of delivered services. Your offshore team can be viewed as an extension of the one you have in-house. And you will have the ability to scale up or down as needed. Contact us to discuss the benefits of having outsourcing customer support.
Posted by Il'ya Dudkin
Talk to our experts about your AI/ML project
Contact us