Most Exciting Data Annotation Projects of 2022
With the new year just around the corner, it's time to look back and think about some of the most captivating projects of 2022. While it was difficult to choose from all of the projects that we actualized, we narrowed the list down to the top five projects of data annotation that we found to be the most memorable.
1. Helping Our Client Create Next-Gen Hand Motion Tracking Technology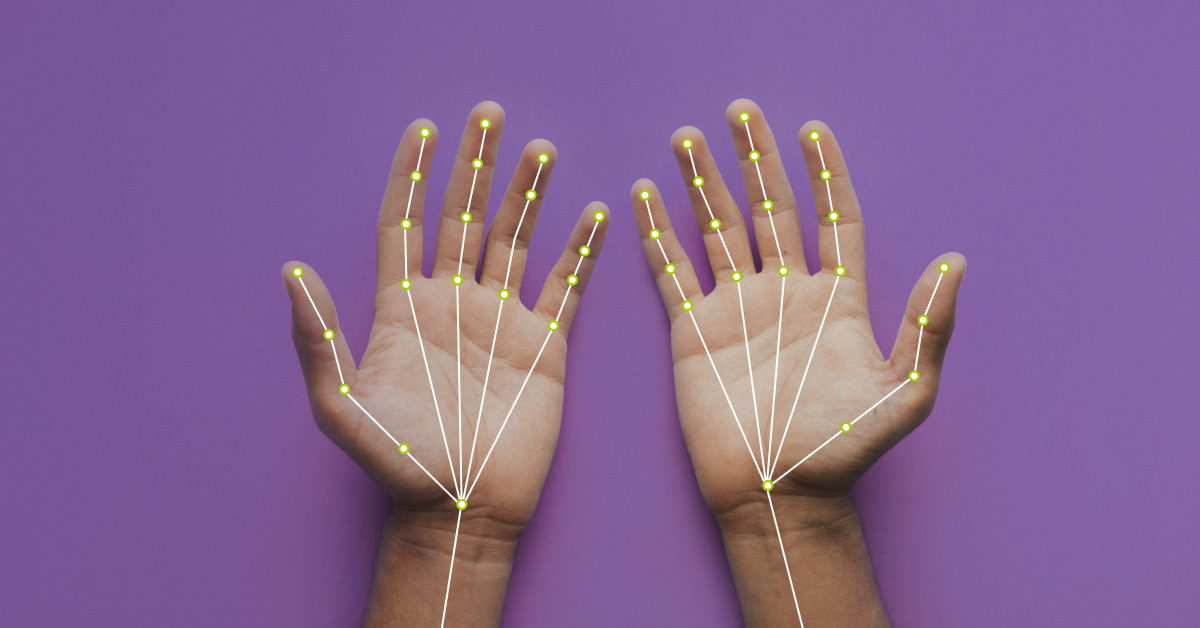 This project involved annotating 2D images with different hand poses by placing key points on hand joints. Also we also needed to adjust 3D models of hands to the sequences of 2D images, which meant that the 3D model had to correctly represent hand poses from different angles of the sequence. What made this project so interesting was the level of complexity. First of all, we needed to learn and master the client's proprietary annotation tool, which meant that our project managers needed to provide extensive training to the annotators. 
In addition to this, we needed to adjust the 3D models of hands to the sequences of 2D images required significant attention to detail since any incorrect movement could change the 3D model from another angle and cause mistakes. The client was very satisfied with the results we delivered. We have been working on this project for 1.5 years, and the project continues to grow. You can learn about our work with motion-tracking technology in the case study. 
2. Extracting Insights From Hockey Matches With Event Annotation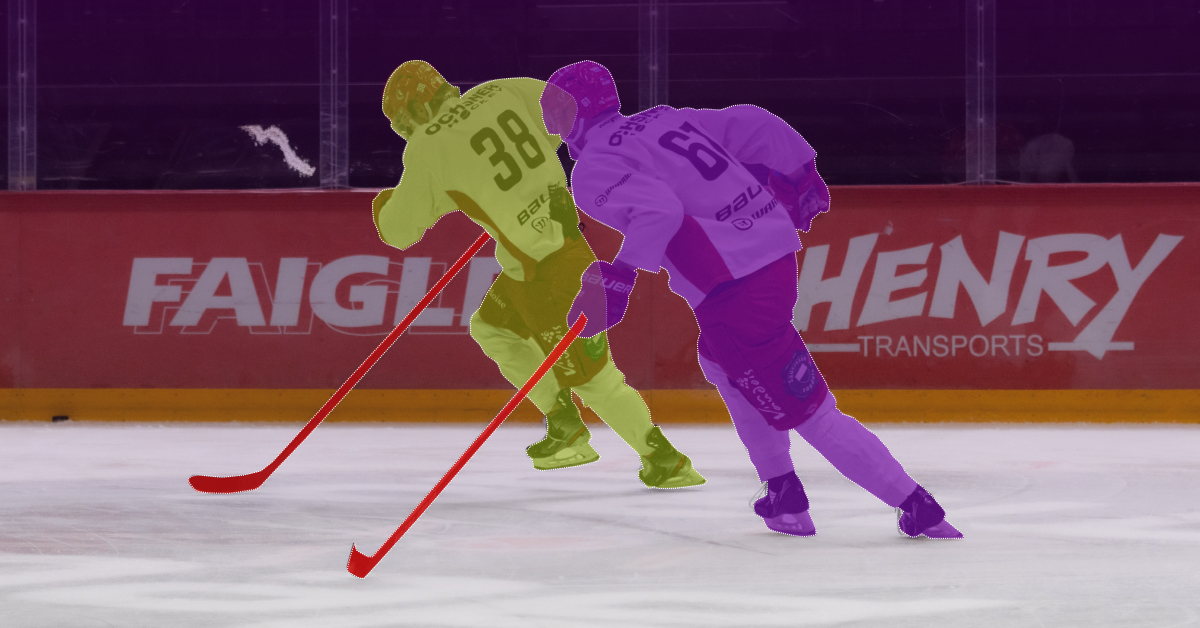 Hockey is a very exciting sport, and we were happy to help our client find ways to extract insights from hockey matches. The client needed to track and analyze a lot of indicators of the hockey games, like the number of time players spend on the ice, the number of face-offs, puck possession time, the number of penalty shots, etc., and the automation tools they used were not getting the job done. In addition to the large volumes of data that needed to be annotated, the client set strict deadlines for us to meet. 
In the end, we were able not only to meet the deadlines but also to exceed the client's expectations. The client was so satisfied with the quality of our work that they decided to scale the team from 15 to 50 annotators. Our teams are currently busy preparing annotation work for the 2022-2023 hockey season. Discover more about the work we did and annotate hockey matches in the case study. 
3. Helping Self-Driving Cars Accurately Navigate Traffic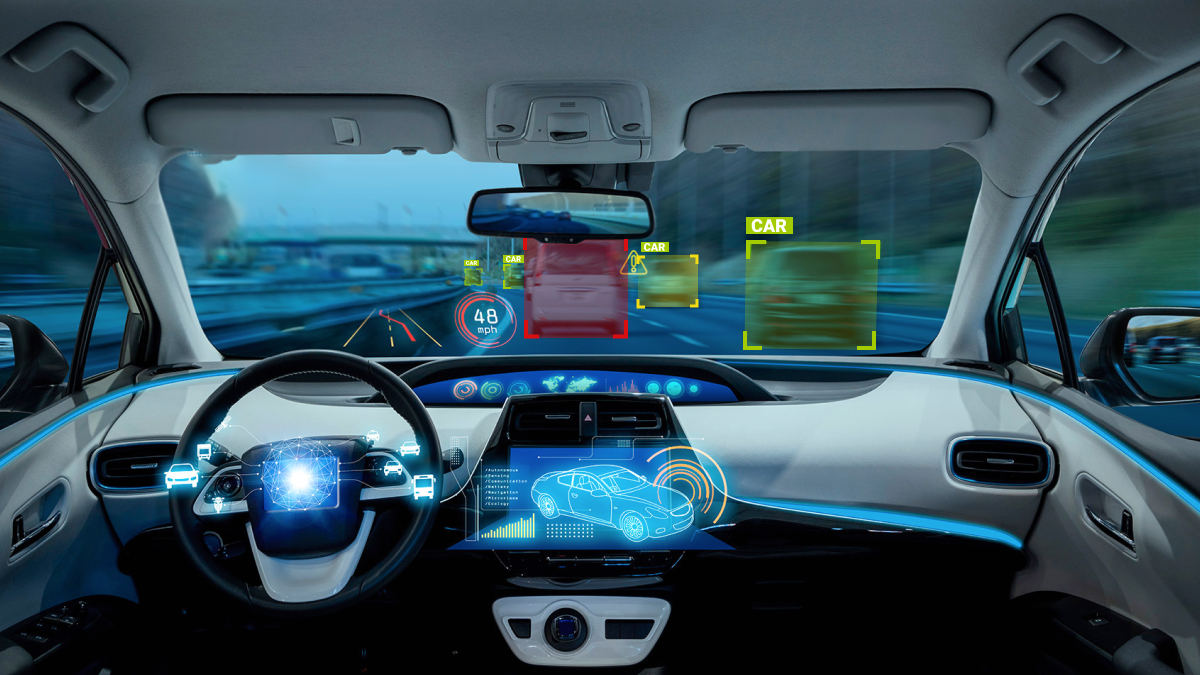 Autonomous vehicle technology is rapidly advancing, but it requires a lot of data annotation work. In one project, we helped our Fortune 500 client develop technology that can recognize different types and modes of traffic lights. This would help self-driving cars accurately navigate traffic. What's interesting here is that the client hired another data annotation vendor, but they asked Mindy Support to provide quality assurance and quality validation work. 
Mindy Support assembled a team of QA professionals who would work with the client's tool while providing only the services of QA without any extra pre-\post-processing of metadata. We quickly realized that the quality of the annotation work was very low and decided to scale up our team to meet the strict deadlines. In addition to correcting the mistakes, we also prepared various statistics on the project's status for the client. After the approval step, we increased the quality from <80% to >95%, so we met the requirements of the project within the set-up deadline. Learn more about our work on QA for data annotation and data validation in our case study.
4. LiDAR Data Segmentation for a Client in the Automotive Industry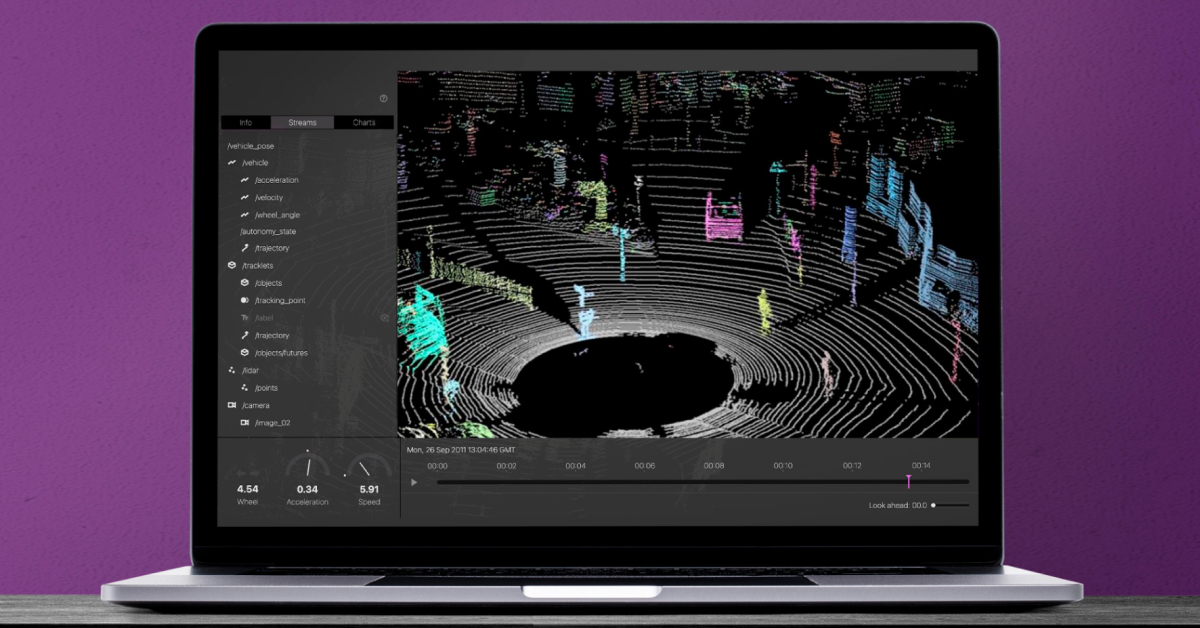 LiDAR is one of the main technologies companies use to enable AI to see the road. For this project, the client was working on a high-level automotive model that can give an understanding of all elements that are around a car. We needed to annotate all points along the roads in each of the frames created by LiDAR with a quality of at least 98%. Furthermore, each point within the frame needs to be marked and specified by the object type.
We assembled a team of 50 data annotators to work on the project. In addition to this, we used our extensive experience in data annotation for the automotive industry to help the client select and calibrate the annotation tool. Thanks to the effective collaboration of the teams, we were able to complete the project with a 98%+ accuracy level and one week ahead of schedule. Our case study contains a more detailed explanation  of the work we did with LiDAR data segmentation.
5. Providing Comprehensive Optical Character Recognition in 14 Languages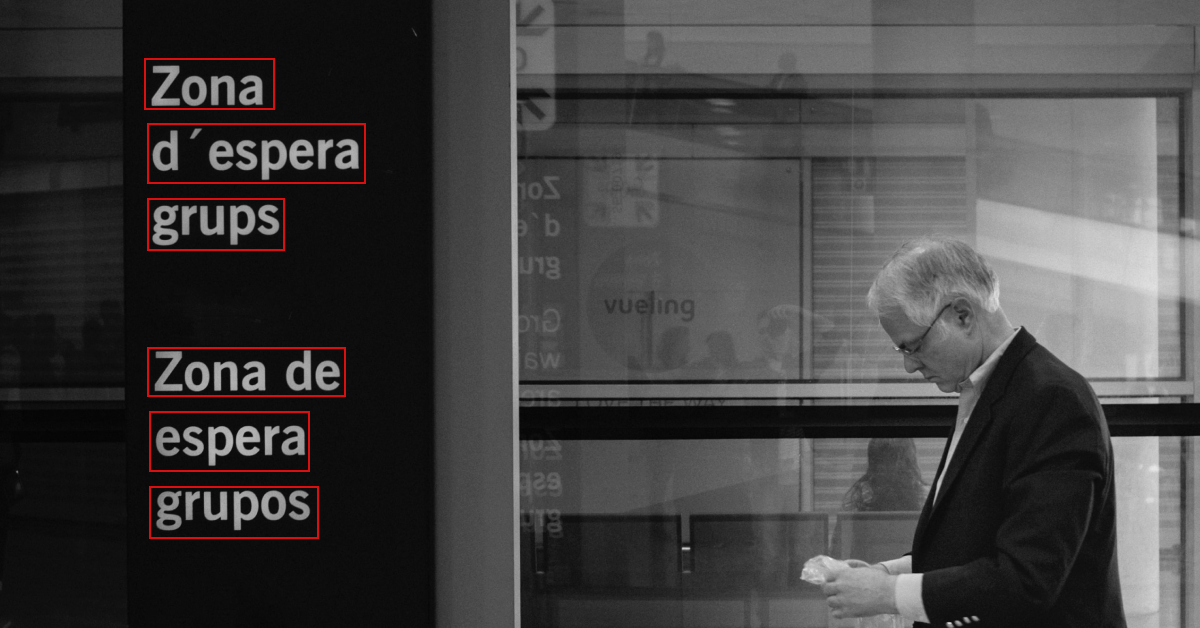 The client was working on an OCR project and needed us to annotate text in German, French, Spanish, Swedish, English, Ukrainian, Russian, and Turkish. In addition to the wide variety of languages, there was virtually no room for error since the quality rate needed to be 99%+. Also, Mindy Support had proven expertise in quality management and was able to deal with projects that require an exceptional quality level, so we were ready to commit to 99+% accuracy.
Since we had one of the largest in-house data annotation teams in Europe, it was easy for us to scale the team of annotators to 350 FTEs in 1.5 months without sacrificing the quality of the annotation work. We have been working with the client for more than four years now, and our project turned into long-term successful cooperation with additional projects in 14 languages in total. Check out our work with this OCR project in our case study. 
Trust Mindy Support With All of Your Data Annotation Needs
Mindy Support is a global company for data annotation and business process outsourcing, trusted by Fortune 500 and GAFAM companies, as well as innovative startups. With nine years of experience under our belt and offices and representatives in Cyprus, Poland, Romania, The Netherlands, India, UAE and Ukraine, Mindy Support's team now stands strong with 2000+ professionals helping companies with their most advanced data annotation challenges.
Build your dedicated team
with Mindy Support
2k+ specialists

8 years of experience

5-star rating on Clutch

ISO certified