Mindy Support Achieves ISO 9001:2015 Re-accreditation
Mindy Support is proud to announce that we have renewed our ISO 9001:2015 certification, an internationally renowned standard that guarantees that our services and products satisfy customer expectations and are managed effectively.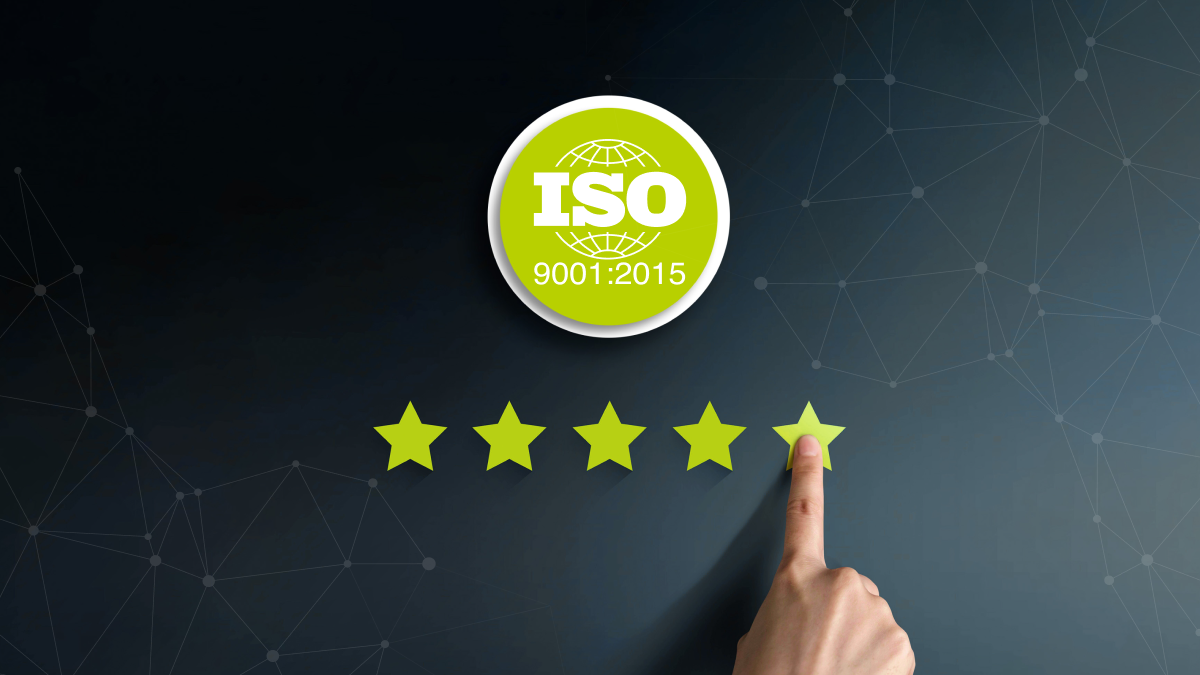 ISO 9001 is one of the highest and most prestigious quality management standards in the world and helps organizations meet the expectations and needs of their customers. The business processes at Mindy Support underwent a thorough examination as part of the ISO 9001:2015 certification re-accreditation procedure, as well as our environments for maintaining product quality. By earning this level of accreditation, we continue to show that we have the skills and the motivation necessary to deliver a quality management system while continuously enhancing both our external offerings and internal procedures.
As a result of renewing our ISO 9001:2015 certification, we have once again proved that we are  able to foresee consumer needs. Furthermore, we are able to show that we are dedicated to offering high-quality services at a reasonable cost and with prompt delivery. Even though we have achieved this certification, we nevertheless continue to regularly evaluate our quality management system and procedures. Additionally, we'll keep providing the greatest service possible to every customer. With this certification, we hope to give our customers dependable, high-quality service. Additionally, we will continue to invest in technology, research, development, processes, and procedures.
We Get It Done!
Talk to our experts about your AI/ML project
Contact us