Is the COVID-19 Crisis Stretching Your Customer Support Thin? We Have Some Solutions
Companies all over the world have been impacted by the Coronavirus pandemic causing widespread service disruptions. Customers are having a lot of issues getting assistance from customer support due to a combination of high call volumes and not enough agents to handle the requests. Such issues are affecting even industry leaders, such as Netflix, who are no longer providing customer assistance over the phone. While companies such as Hulu and Roku are also scaling back the number of communication channels and support hours, this is a problem that is being felt by businesses across all industries.
In order to help companies continue providing a superior level of customer support, we tried coming up with some solutions for you.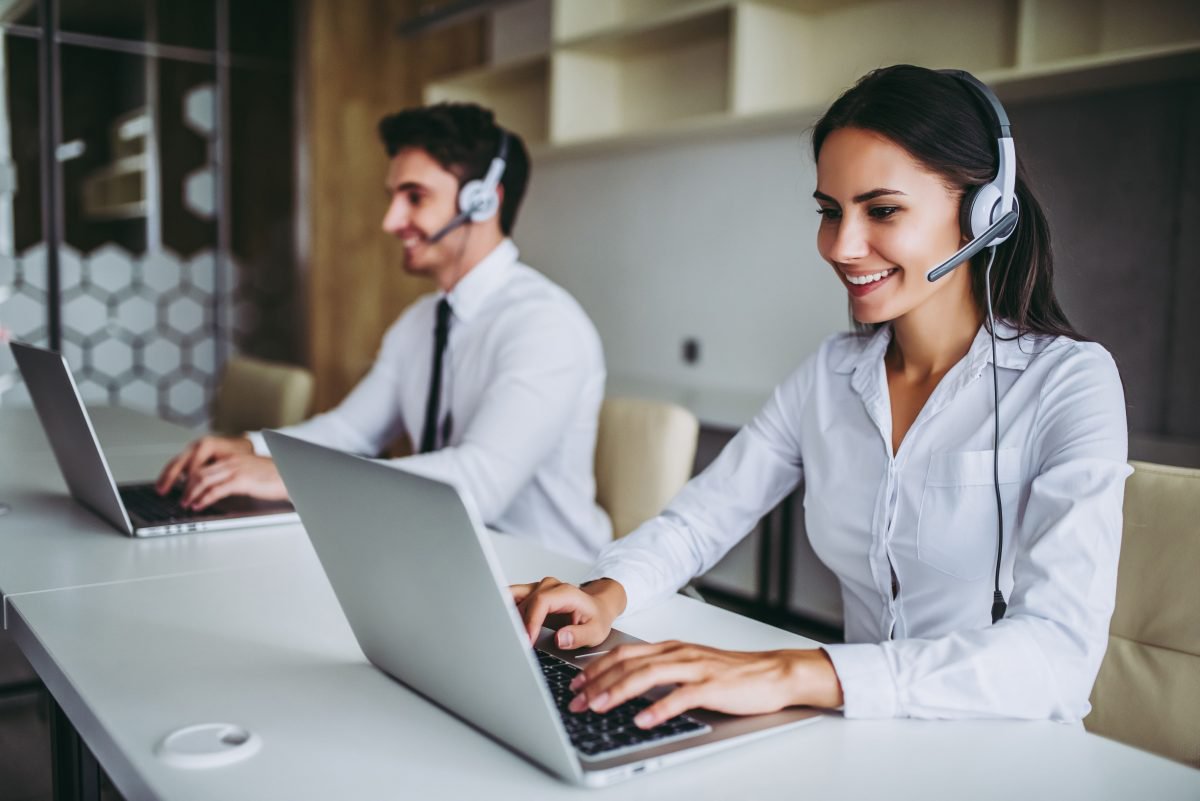 Outsource Your Customer Support
If you simply do not have enough people to handle all of the calls, chats or emails, consider hiring a remote team to help you out. Think of it as an extension of the current team you have in-house. Your offshore team will have exactly the same training, experience and any other characteristics as your current employees. In fact, the job description and the necessary qualifications for hiring your dedicated team will be completely up to you.
Statistics show that 96% of consumers say that customer support is an important factor in their choice of loyalty to a particular brand. In a time of crisis, it is even more important to show your customers that you are there for them and this is a great solution, at least in the short-term, to show your dedication to your clients. Keep in mind, you have complete control over the size of your team. You can try hiring a small team to see how things will go and, if you like what you see, you can scale from there.
Mindy Support is dedicated to helping companies assist their customers during this difficult time. We have extensive experience actualizing projects of all sizes and can assemble even the most sizeable teams within a short timeframe. However, as we said above, you will have complete control over the size of your team and you can scale up or down whenever you need to.
Utilize Chatbots
Chatbots were quickly gaining popularity even before the Coronavirus outbreak as a method of taking the burden off your customer support team. One of the biggest reasons chatbots are so popular is because they can find information very quickly, thus reducing the length of the call. Even if a human customer support agent is sitting in front of a computer and has access to company databases, they still need time to find certain information which could take several minutes. An AI-powered chatbot can do the same job in a few seconds.
Also, a chatbot can help many customers simultaneously. In fact, chatbots are so advanced nowadays that they can handle even complex inquiries. If you have call transcripts between your agents and the customers, you can input them into machine learning software and the algorithms will learn how to properly answer each type of situation. This may also require a lot of data annotation work to be done, but it will pay for itself in the end.
Help Your Employees Work Remotely at Full Capacity
Due to quarantine measures in place in countries around the world, all business operations have now shifted online. However, this does not mean that the quality of your customer service needs to suffer as a result. You can help your employees stay productive by providing them with the necessary equipment they need. For example, while they most likely have a laptop or desktop computer at home, it might pale in comparison with what they use in the office. The same goes for things like headsets, particular software or anything else they need to do their jobs.
Another great idea is to provide performance incentives for top-performing employees. A lot of managers try to monitor each individual agent to make sure they are working but this is not the best approach to take. If you really want people to overperform, then you need to give them a reason to do so. This is particularly important with remote work since it is easy to get distracted.
Start Reducing the Long Queues
Regardless of whether you choose a solution provided above or come up with something else, it is important to take action right away. Your customers are not going to stick around for long if you keep them on hold for half an hour. The suggestions mentioned above are a good way to start reducing all of the queues and providing a return to normalcy.
Posted by Il'ya Dudkin
Talk to our experts about your AI/ML project
Contact us