Introducing Igor Tkach, the New CEO of Mindy Support
Mindy Support is pleased to announce the appointment of Igor Tkach as its new CEO. Igor brings 7 years of experience in various senior management positions, as well as 12 years of total managerial experience in global technology businesses. Everybody in Mindy Support is excited to have Igor onboard, and we are confident  that he will lead the company to greater heights. Let's learn more about Igor by taking a closer look at his career and the skill set that he brings to Mindy Support. 
ABOUT IGOR TKACH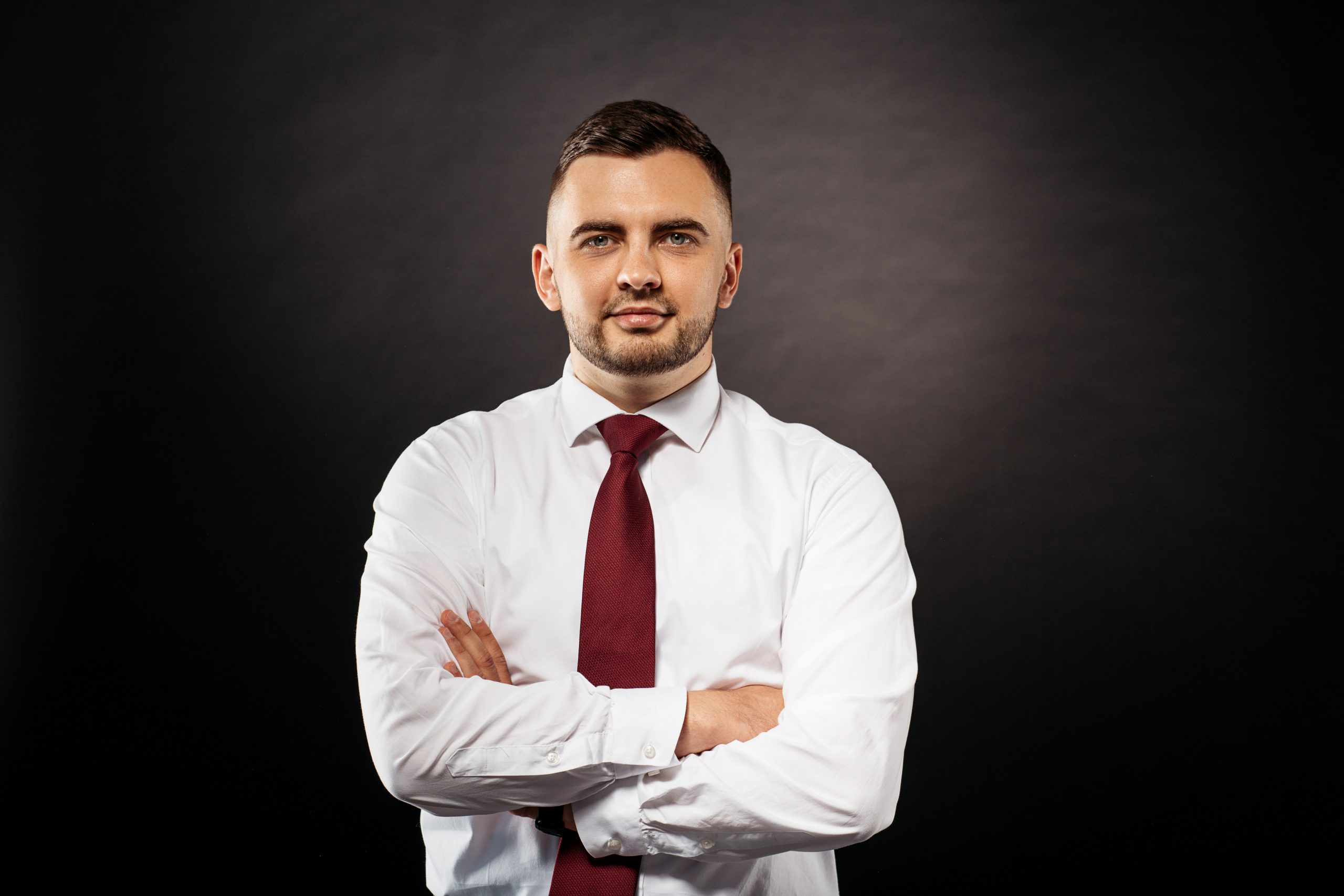 Prior to joining Mindy Support, Igor held several Senior Executive positions leading international IT businesses in C-level roles, running digital transformations, growing revenues, driving innovations, and managing M&A processes both from the side of the buyer and seller. He actualized complex projects and programs for happy customers across the US, UK, Benelux, DACH, and Nordic regions, which are also key markets for Mindy Support. 
Igor's mission at Mindy will be focused on business growth, the evolution of Mindy's service offering and value proposition, and further business transformation towards technology-driven partnership covering the full cycle of Data Management and Consulting services while keeping the tradition of providing a seamless customer experience. He has all the practical and regulatory experience to lead Mindy Support into the next phase of its growth since he is a Certified Project Management Professional (PMI PMP), ICAgile Certified Professional, and Certified Internal Auditor for ISO9001 Quality Management Systems, just to name a few. 
Please help us welcome Igor Tkach into the Mindy Support family. This appointment marks the next stage of Mindy Support's growth, becoming an even more significant player in the data annotation space.
Talk to our experts about your AI/ML project
Contact us