How Back Office Outsourcing Can Save You at Least $30,000 a Year
The recent health crisis has made a huge impact on people's personal and professional lives. Every single person was impacted in one way or another and business owners are now stuck with fixing the aftermath as lockdown restrictions are starting to get lifted. Since this is a time when everybody is looking to cut costs, we would like to tell you how you can save a minimum of $30,000 a year by outsourcing your back-office jobs. First, let's take a look at the economic impact of the Coronavirus.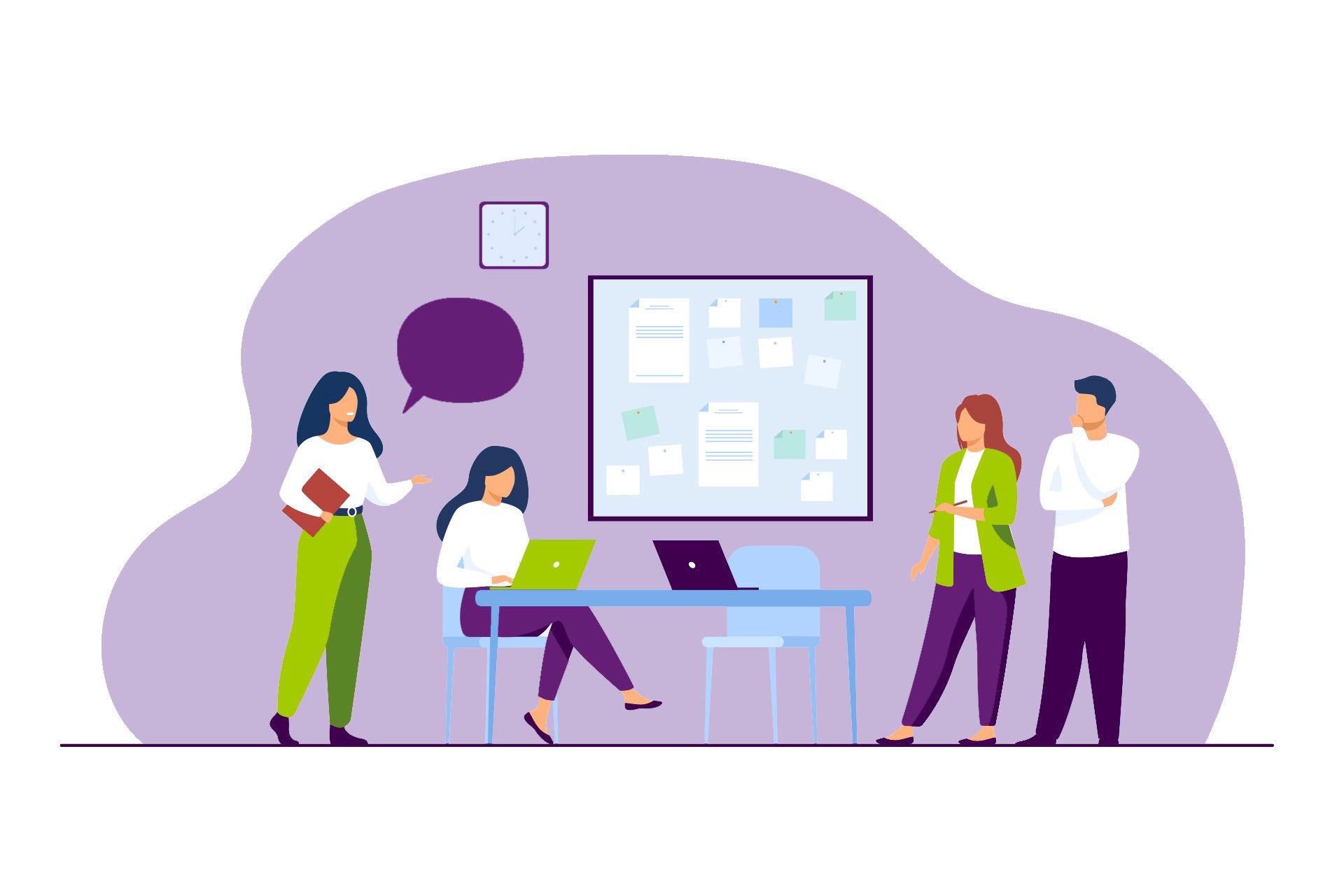 Governments are Forced to Pick Up the Tabs
Every government was forced to enact new measures to help sustain the economy and avoid a total collapse. In the UK, the Office for Budget Responsibility is reporting that the government will spend £123 billion on just supporting the public sector services, businesses, and individuals. In the United States, Congress passed the $2 trillion-dollar economic stimulus bill, but this is just a temporary measure. The economy is still in a nosedive. With such a grim economic outlook, you need a way to cut costs and we have a great solution for you.
Start Outsourcing Your Back Office Jobs
According to Glassdoor, the average salary of a back-office assistant is $33,338 a year. However, when you choose to outsource such tasks to Ukraine and get them done for a fraction of the amount shown above. Keep in mind, this is savings on one, individual worker. If you have an entire back office team your savings will be even greater. Also, you will not have to pay for benefits such as health insurance costs, social security, and anything else you offer your employees.
In addition to the savings above, you will also reduce or even eliminate overhead costs such as office space rental, equipment procurement, utilities, and many others as well. All of these expenses will become the responsibility of the service provider.
While the monetary benefits are important, you also receive many other advantages, and let's explore those next.
The Added Values of Back Office Outsourcing
A lot of startups and small businesses do not have many full-time employees and because of this the company founders and C-suite executives are forced to wear multiple hats. For example, a CFO will need to perform his or her core duties such as financial planning and analysis, but they will also have to input all of the data into the computer simply because there is nobody else to do it. By outsourcing such low-level tasks you allow your executives to focus on their jobs and you will get more value out this way by not stretching them thin.
Speaking of value, outsourcing provides you a lot more bang for your buck by providing you with trained specialists. For example, you can find a back-office assistant in your local market and train them to become proficient with your methodology and tools that you use. In Ukraine, for the price we mentioned above, you can find somebody who already has data entry experience and can come in and hit the ground running.
Scale Your Business
For growing SMEs, back-office outsourcing can take some of the pain out of scaling your business. Not only will you be able to hire the workers you need, but your HR department will not be burdened with trying to find the people you need without going beyond the budgetary restrictions. When you sign an agreement with an outsourcing company, all you have to do is tell them the number of people you need and your requirements. The rest is their responsibility.
Mindy Support Can Help You Grow While Cutting Costs
While we can assemble a team of any size for you within a very short time frame, we go above and beyond to make sure that your team members have very comfortable conditions, stay motivated and overall enjoy working for you. Our best performing team members are rewarded with career growth inside our company and are given monetary rewards for top quality work. Caring for the people that we hire is what made us the largest BPO outsourcing company in Eastern Europe.
Posted by Il'ya Dudkin
Talk to our experts about your AI/ML project
Contact us