How a 2000 Mindy Support Team Shifted to Remote Work in a Week
With the Coronavirus pandemic still raging in countries around the world, a lot of governments have enacted quarantine measures to prevent the virus from spreading. This forced companies to transfer their business operations online which proved to be difficult since many businesses did not have a culture of remote work in place. Without a concrete plan moving forward, it was difficult for them to improvise on the spot without it interrupting business processes and employee routines.
Since Mindy Support is one of the largest outsourcing providers in Eastern Europe, we had a plan to shift everybody to remote work, but it was still difficult considering that we have 2,000 employees in six cities across Ukraine. Today we would like to share with you how we were able to accomplish such a monumental task and provide some tips and ideas for businesses moving forward.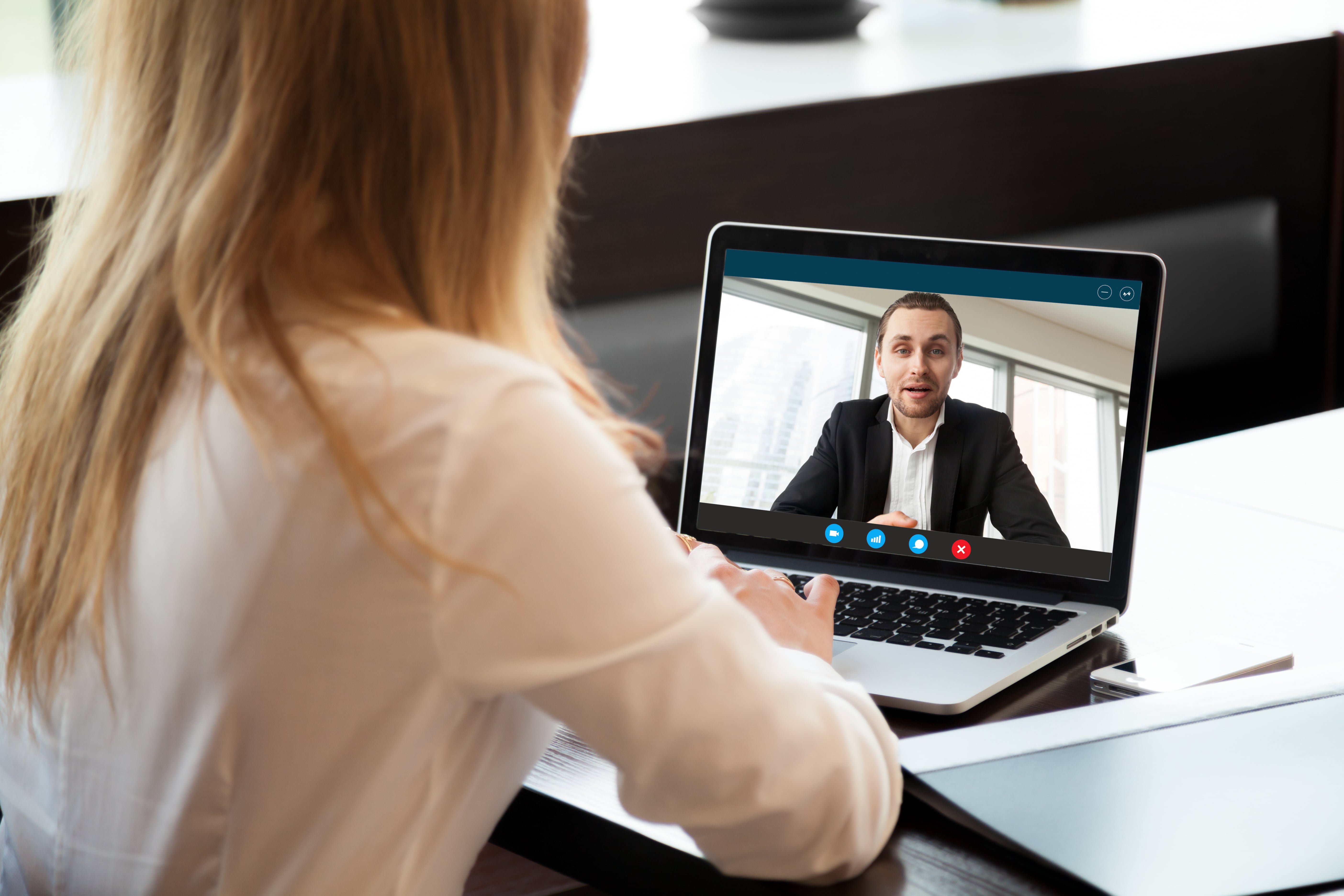 The Key Was to Act Fast
In the first week of March, we received the first information that countries neighboring Ukraine were all taking preventive measures to fight the Coronavirus. Later on, the government of Ukraine issued some health rules both individuals and businesses must follow to safeguard themselves and their employees. In accordance with the new rules, we purchased all of the equipment we needed to sanitize all of our office locations. This included wiping all desks, tables, chairs, and other items with a disinfectant solution and all of the floors as well.
As the crisis began to worsen, Mindy Support's CEO, Evgenia Khimenko, after consulting with branch managers and CISO on security matters, decided to begin the process of shifting all of our team members to remote work. The very next day, the Cabinet of Ministers of Ukraine issued a similar order requiring all businesses that have more than 10 employees in a physical location. Since we knew that we have the ability to allow everybody to work from home, the only thing left to do was to organize all of the necessary processes.
Beginning the Transition
At Mindy Support, we have many projects that we are currently working on and each one has its own details and nuances. We decided that the first personnel that would start working from home would be BPO virtual assistants since they were already providing services to the clients remotely and they could continue to do so regardless of their physical location. Shifting back-office personnel to remote work proved to be more difficult since the clients were used to resolving work-related issues and setting tasks through online meetings.
We provided our clients with recommendations on how to monitor the work of their team members via task managers such as Asana and Trello. Our Head of Training and Development created some video tutorials for the clients and team leads on how to set up the processes for performing effective administrative work from home.
Transferring our data annotation teams to remote work was the most difficult of all for many reasons. First of all, a lot of people did not own a computer. We quickly made the decision to start issuing such team members the work stations that they usually work on in the office. This decision was made very quickly and our IT department worked very hard to issue everybody a laptop before each person left town to travel back home. This was very difficult because 40% of our workforce lives outside the city they currently work in.
The entire transition was handled with the highest security standards in place. At Mindy Support we have our own rules that govern data protection that are fully GDPR compliant and we also incorporate the requests of our clientsl. No information was lost during the shift to remote work and all security measures are still being observed by our employees.
We are Still Hiring!
In this difficult time, a lot of companies are cutting costs which, sadly, means letting go of their employees. Mindy Support, on the other hand, is hiring new employees. We are conducting all interviews online without losing the personal element during the conversation. This is done by using presentations and other visual images to show the candidates what working at Mindy Support is like, how much we care for their safety and the opportunities we offer. This is very important because in Ukraine hundreds of thousands of businesses are closing their doors leaving millions of people without work.
Mindy Support is hiring people at the same pace as before the Coronavirus hit and we are committed to providing our employees with everything they need. All of their wages are paid out on time and are directly linked to fluctuation with the US dollar.
All Hands on Deck
Within a week, we were able to completely transfer everybody to remote work. The main reason we were so efficient was because everyone pitched in and did work that was beyond their job description. Everybody helped pack the laptops, scan forms, sign documents and many other things to help facilitate all of the processes.
We continue to provide our clients with high-quality services and deliver best possible results. We face a current situation as another challenge, we are learning from this experience, and becoming even more professional. We are flexible in adjusting new processes and technologies to improve our work and increase performance.
Transferring all 2,000 employees to remote work was certainly a daunting task, but everybody worked hard to make it happen. Now we are even stronger than we were before since all of our processes have been tested in a time of crisis and we see what we are capable of when everybody pulls together. We get it done.
Posted by Il'ya Dudkin
Talk to our experts about your AI/ML project
Contact us