Great Customer Support is the New Upsell
It's no secret that increased customer satisfaction is the key to building loyalty and earning repeat business. After all, if your customers were not happy with the experience they received it doesn't really matter how good your marketing is. Those customers won't come back. In fact, about 50% of customers say they would switch to a new brand after one bad experience. In addition to this, after a negative customer service experience, 39% of customers will avoid a company for two years. This is really bad news because between 20% and 50% of your transactions are generated by returning customers, and for most merchants, those transactions account for the lion's share of the revenue.
This is why in today's business environment great customer support is the new upsell. When your customers are satisfied with their purchase experience, they will reward you with repeat business. Today we will tell you about some of the ways you can use customer support to help you boost profits and loyalty.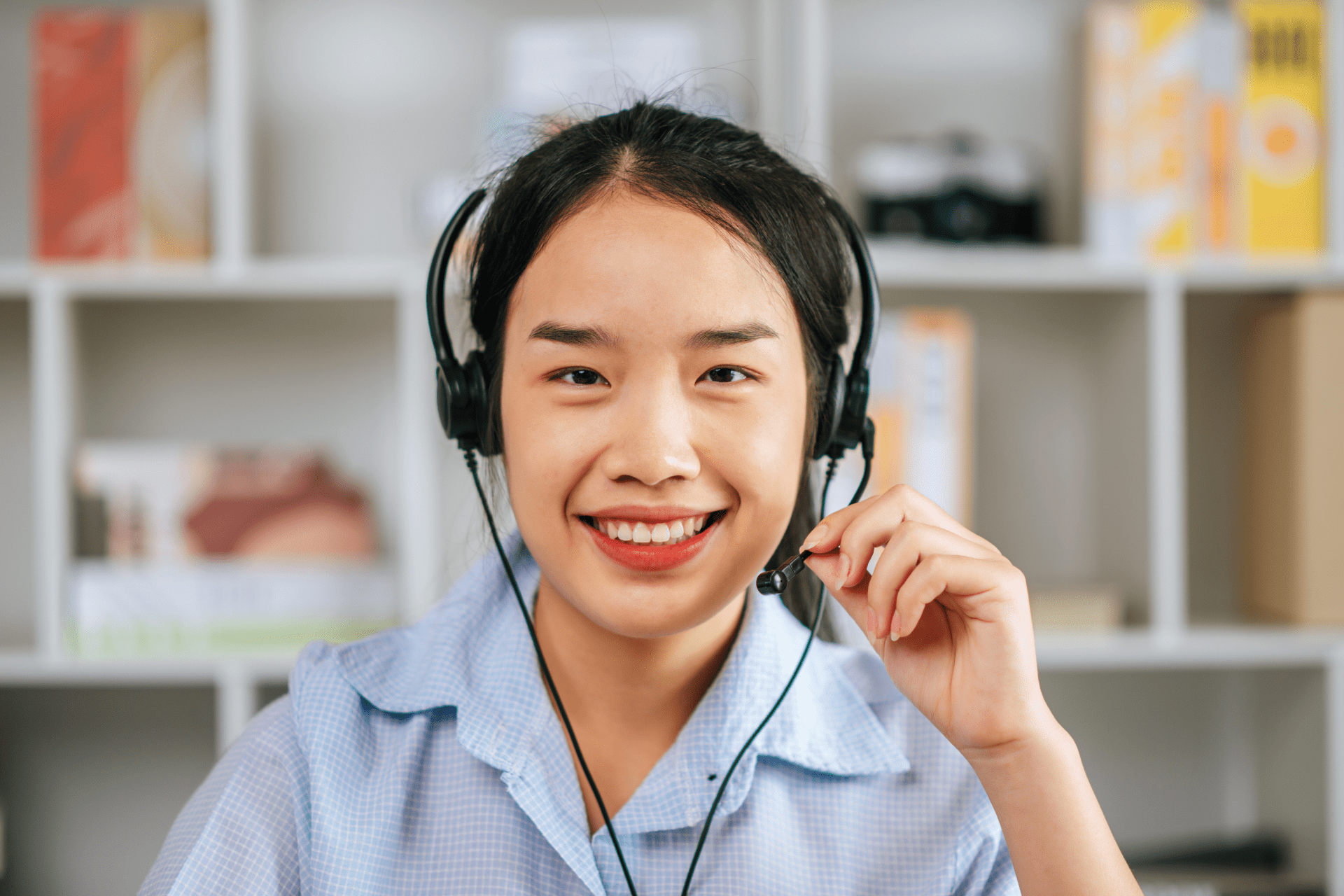 Resolve Complaints Before They Become Reviews 
Research shows that 36% of consumers overall will tell others about the experience they had regardless of whether it was positive or negative. More than a third report posting on Facebook, and on Instagram as well. You really want to make sure that the reviews customers will share about you are positive because social proof is one of the most powerful tools in sales because shoppers tend to trust neutral user opinions much more than marketing materials. 
It is important to keep in mind that customers can be unhappy about the product or services a company is selling or about the support they received when they complained about it. For example, 33% of customers are most frustrated by having to wait on hold. 33% are most frustrated by having to repeat themselves to multiple support reps. If you are getting a lot of complaints of this nature from the customers you need to be prepared to explain why they are experiencing long wait times. 
A great solution to this problem would be to extend your current in-house support with a few agents overseas. You could even set up an entire offshore dedicated support team at a fraction of the cost of hiring a team locally. Mindy Support can help you set up such offshore support teams and will be with you every step of the way. 
Help Your Customers Navigate the Buying Journey 
No matter what your theory of the buyer's journey looks like, the first principle is that you must help your client make a good decision. There is a lot of research that says buyers spend a good amount of time researching and less time with salespeople, but you would be hard-pressed to find a decision-maker or decision-shaper who spends hours researching a potential purchase. It's more likely that a professional buyer or purchasing agent would do that work, especially in big companies with category experts.
You can align your purchasing process with the stages of the buyer's journey, but it's far more important to align your intentions with your client's. Your customer is trying to make the very best decision for themselves or their company, a goal you must support regardless of what your buyer's journey looks like.
Increase Personalization 
Between first arriving on your website and making a purchase, consumers move through several stages, interacting digitally with your brand at multiple key moments before converting. Given its vital importance to bottom-line revenues, all brands aim to provide a high-quality experience throughout this customer journey.
Successfully delivering a seamless customer journey requires an organized approach and the ability to continuously adapt the experience to the changing behavior of each and every one of your website visitors, across every touchpoint. This is where personalization comes in, enabling you to react to behavioral changes and provide a tailored experience. Savvy personalization of the user experience can raise revenue by up to 15%. That's why top companies invest so heavily in customer support as well as technologies that create smart product recommendations and tailored landing pages.
Trust Mindy Support With All of Your Customer Support Needs
As we have seen from all of the information presented above, quality customer support can help you increase repeat business thus leading to greater upsell opportunities. If you are looking to expand your current support team or set up an entirely new one,offshore, Mindy Support can take all of the work off of your shoulders. We are one of the largest BPO providers in Eastern Europe with more than 2,000 employees in eight locations all over Ukraine and in other geographies globally to cover all required language skills. Contact us today to learn more about how we can help you. 
Talk to our experts about your AI/ML project
Contact us