Are You Prepared for Black Friday and Cyber Monday?
With some of the busiest shopping days right around the corner, businesses are already starting to prepare for Black Friday and Cyber Monday. One of the biggest things you need to know is that consumers spent $9 billion on the web the day after Thanksgiving in 2020, up 21.6% year over year, according to data from Adobe Analytics. Also, Cyber Monday surpassed Black Friday where consumers spent as much as $12.7 billion, which would represent a growth of 15% to 35% from a year earlier.
Since 100 million consumers shopped online in 2020, you need to be prepared to handle all of the customer inquiries that come in and provide a high level of support. Today we will provide you with some tips on how to prepare for Black Friday and Cyber Monday to provide shoppers with outstanding customer experiences.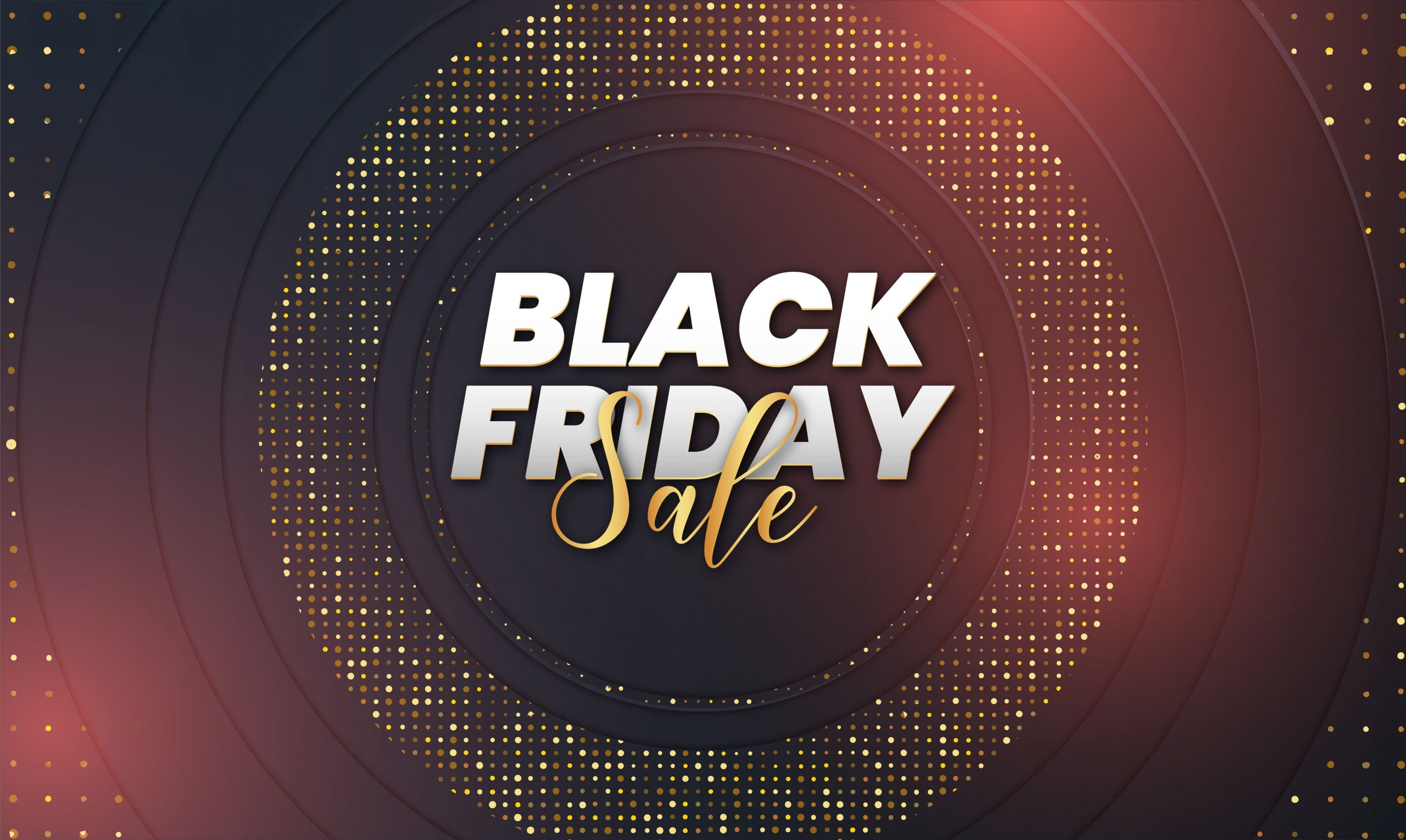 Make Sure You Have Enough Agents On Staff
Enthusiasm for online shopping is nothing new, although the pandemic has accelerated this trend. During Black Friday weekend 2019, more shopped online than in stores. On Black Friday specifically, 84.2 million shopped in stores, while 93.2 million shopped online. We already told you that 100 million shopped online last year, so we are a growing trend in online shopping. Do you have enough agents on staff to handle all of the customer inquiries that come with such a volume of traffic? Are you ready to handle the wide variety of questions customers will be asking you? You need to make sure that you have the necessary number of human resources available who are knowledgeable about the products or services you offer. 
If you are looking to expand your in-house customer support team or set up a new offshore support team from scratch, consider contacting Mindy Support to help guide you through this process. Make it Easy for Customer to Contact You
Black Friday shopping statistics show that during the start of the month, online shopping was done mainly on desktops (60%), followed by cell phones (30%) and tablets (10%). Since customers are using a wide range of devices they may choose to contact you through many different methods. For example, if they are shopping via a mobile app, they may choose to instant chat or, since they already have their phone handy, they may want to call you instead. Why is it important to provide such multi-channel support? Well, you need to remember that your customer service is a reflection of your brand. In the long run, it can be a significant contributor to the success of your business. This is especially true on a big stage like Black Friday and Cyber Monday. 
Customers want convenient access to your support service through the channel of their choice, anytime they want, which is a good enough reason for you to opt for multi-channel support. Also, by embracing multiple support channels for communication, you can serve more customers across several platforms. Scalability is easy as your business can expand its reach to a wider customer base in a shorter time span. While this may increase the volume of customer inquiries, establishing contact with your business automatically becomes a smooth and seamless experience.
Consider Offering 24/7 Support to Cover All Time Zones 
Keep in mind that Black Friday actually starts Thursday evening and lasts through the holiday season in some cases. This means that you need to answer all customer inquiries from the various time zones in the US, but also the ones coming in from other countries as well. Remember, customers from all over the world can access your site and make a purchase and you need to provide them with the right support regardless of the time of day. By being available 24/7 for your customers, you'll gain a reputation for being professional, reliable, and caring about your customers. This goes back to our first suggestion of expanding your customer support team which will allow you to service all of the communication channels and time zones you need. 
Trust Mindy Support to Help You Handle the Shopping Frenzy
Whether you are looking to set up a new team from scratch or simply augment the in-house team you already have, Mindy Support can provide you with the guidance you need to get your project off and running smoothly and as quickly as possible. We are one of the largest BPO providers in Eastern Europe with more than 2,000 employees in six locations all over Ukraine and in other geographies globally to cover all required language skills. We will work with you to hire the right candidates, implement the right support processes and give them everything they need to succeed. Contact us today to learn more about how we can help you. 
Talk to our experts about your AI/ML project
Contact us