AI Holds a Lot of Potential for the Construction Industry
The construction industries are on the verge of digitalization, which is replacing some traditional processes and making projects safer and more efficient. In fact, the AI in Construction Market was valued at $466.9 million in 2020, and it is projected to be worth $2.3 billion by 2026. Since many companies are investing in AI technology in this sector, we expect a dramatic shift away from traditional methodologies in almost every aspect of construction. But what are some of the practical applications of AI in this field? In this article, we will explore how companies are already using AI to enhance their construction projects.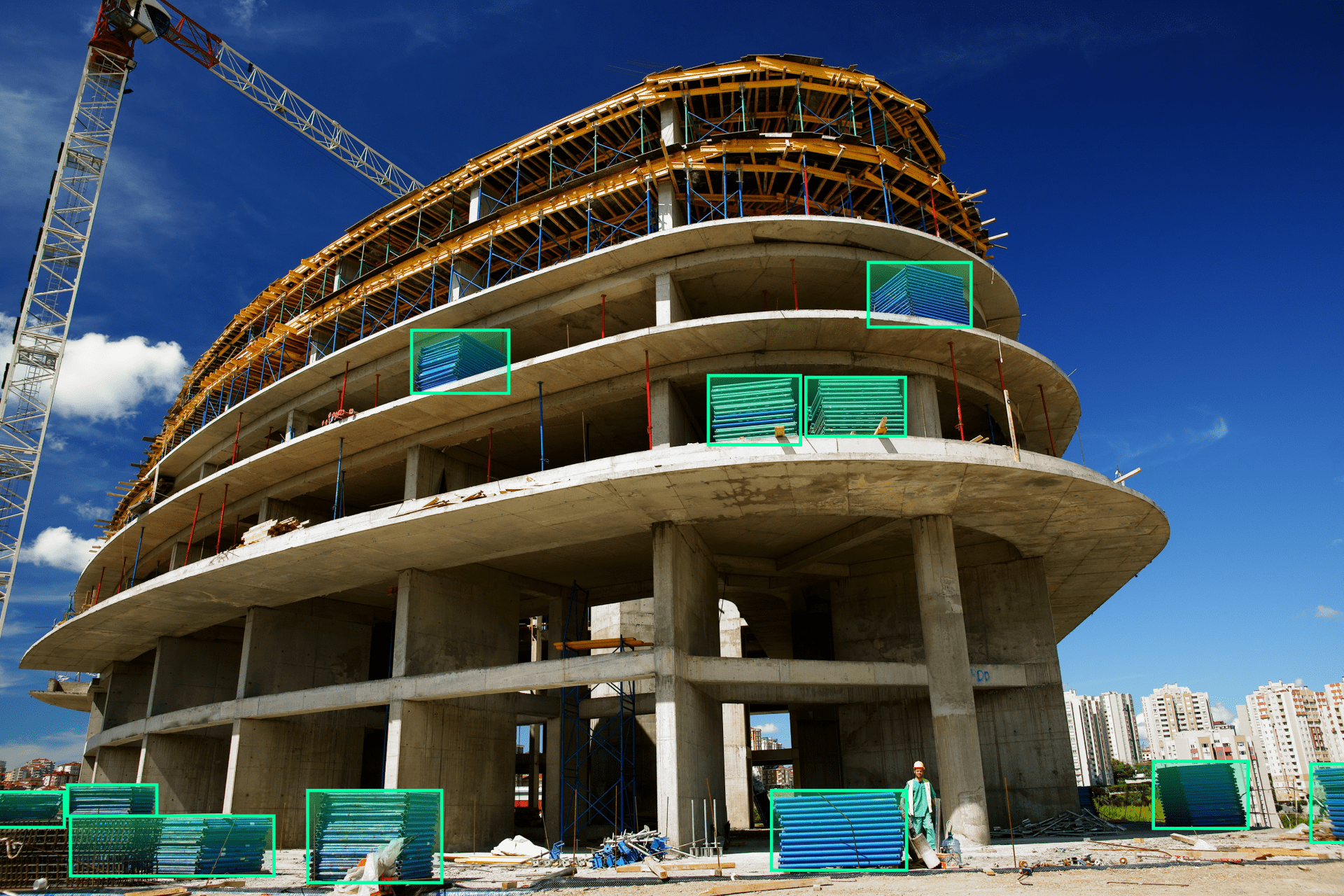 Monitoring the Pace of Construction 
Many construction companies, along with their clients, are relying on AI to monitor the pace of construction to make sure all of the work gets done on time. The process of progress monitoring calculates the difference between the scheduled progress and the actual progress as recorded by a drone that has computer vision capabilities. First, a digital volume of the building at the time of data collection is created, which reflects the state of construction that the site would be in, according to the building information modeling BIM files and the schedule. At the same time, a digital volume of the building is created from the collected data, i.e., the "as-is" state of the construction. Both volumes are then compared, and the difference in volume is then transformed into a difference in the schedule.
At Mindy Support, we provided data annotation services to a company that was working to create such a project. This was a very challenging project not only because of the volume of data that needed to be annotated, but the client had a very specific request which was to use QGIS to perform the annotation, which is a free and open-source tool specifically designed for annotating geospatial data. The output needed to be in GeoJSON format which is used for encoding a variety of geographic data structures. This means that we needed to train the annotators to use the tool requested by the client and provide the end result in a different format than the tool offers. If you would like to learn more about this project, you can read about this in our case study. 
Ensuring Construction Site Safety With AI
It is no secret that working at a construction site presents a lot of dangers. In fact, construction workers are killed on the job five times more often than any other workers, with an average of 14 workers dying on the job every day. AI can provide a lot of safety improvements to help reduce these numbers. For example, let's look at surprise injuries, such as falls. While it is not possible to completely eliminate the risk of falling, increasing on-site visibility and awareness with AI software can help reduce these surprises. 
Companies like Suffolk Construction are developing a system that uses deep learning algorithm based on images of construction sites and accident records. Then work will be done to monitor the new construction site and identify situations that could lead to an accident, for example, if the worker does not wear gloves or it is too dangerous to work. This way construction managers can better understand potential hazards and take precautionary measures before an accident occurs. It is worth pointing out that such a project also requires data annotation because human data annotations would need to label all of the violations in the images to train the machine learning algorithms.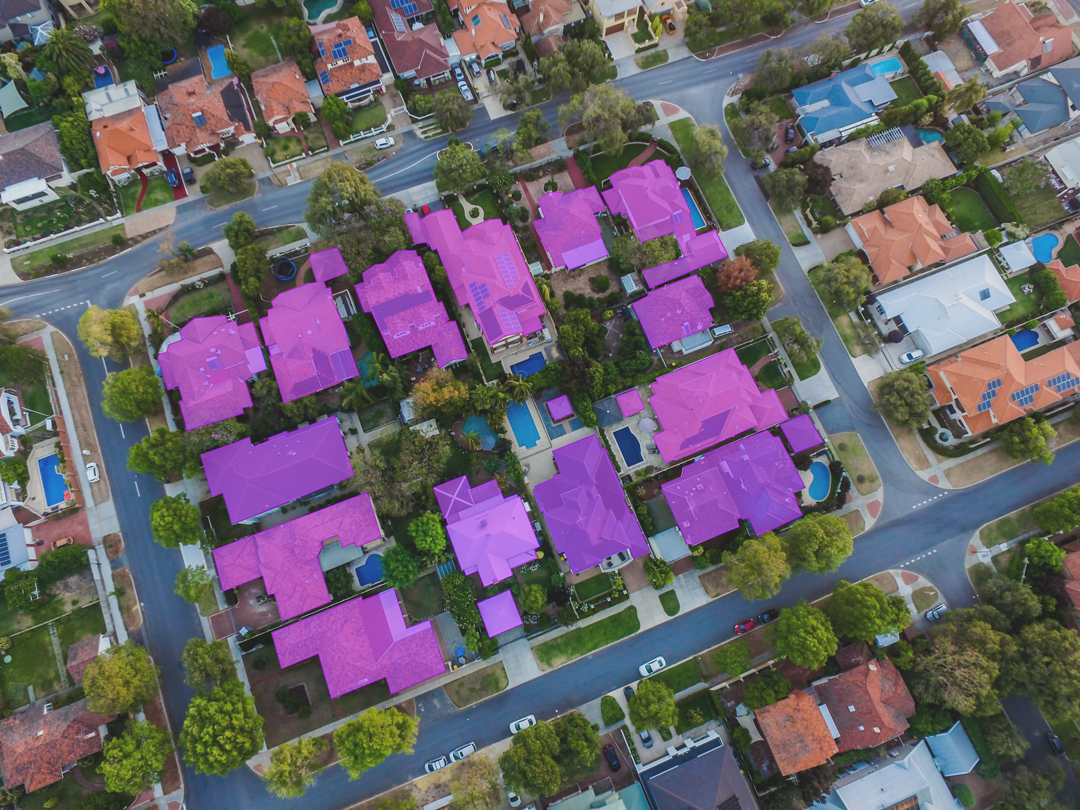 Using AI to Enhance Construction Scheduling 
AI is a game-changer in terms of the construction schedule. Traditionally, only one or two schedules were created for large projects. Even this was a challenge because developing schedules is time-consuming. By using AI, hundreds or even thousands of fully resource-loaded schedules can be developed within hours, along with a clear cost and time impact of each iteration.
AI can manipulate the massive amount of parameters involved in a project that impact construction, including labor, equipment, and material availability or construction methods. This rapid data manipulation can only happen with parametric software.
Trust Mindy Support to Help You Create Your AI Construction Project
While AI can offer a lot of benefits to companies working in the construction industry, a lot of data annotation is required to properly train the machine learning algorithms to perform the needed task(s). This is where Mindy Support can be of great value since we have extensive experience annotating data for the construction industry and we can help you annotate any volume of data you need. We are the largest data annotation company in Eastern Europe with more than 2,000 employees in eight locations all over Ukraine and in other geographies globally. Contact us today to learn more about how we can help you. 
Talk to our experts about your AI/ML project
Contact us