1 in 3 Customers Will Quit On You After a Single Bad Experience
While the statistic above, from PwC, is striking, poor customer service is costing businesses $75 billion every single year. The good news is that CEOs and other C-suite executives are recognizing the importance of customer service and are placing as big of an emphasis on it as product quality along with the price. The reason why all of these three things are important is because when a company buys a product they expect it to work properly and the price to be competitive if not the lowest. However, customer service can be a game-changer because customers are willing to pay a little bit more in exchange for great service. In fact, 86% of people are willing to pay more for great customer service.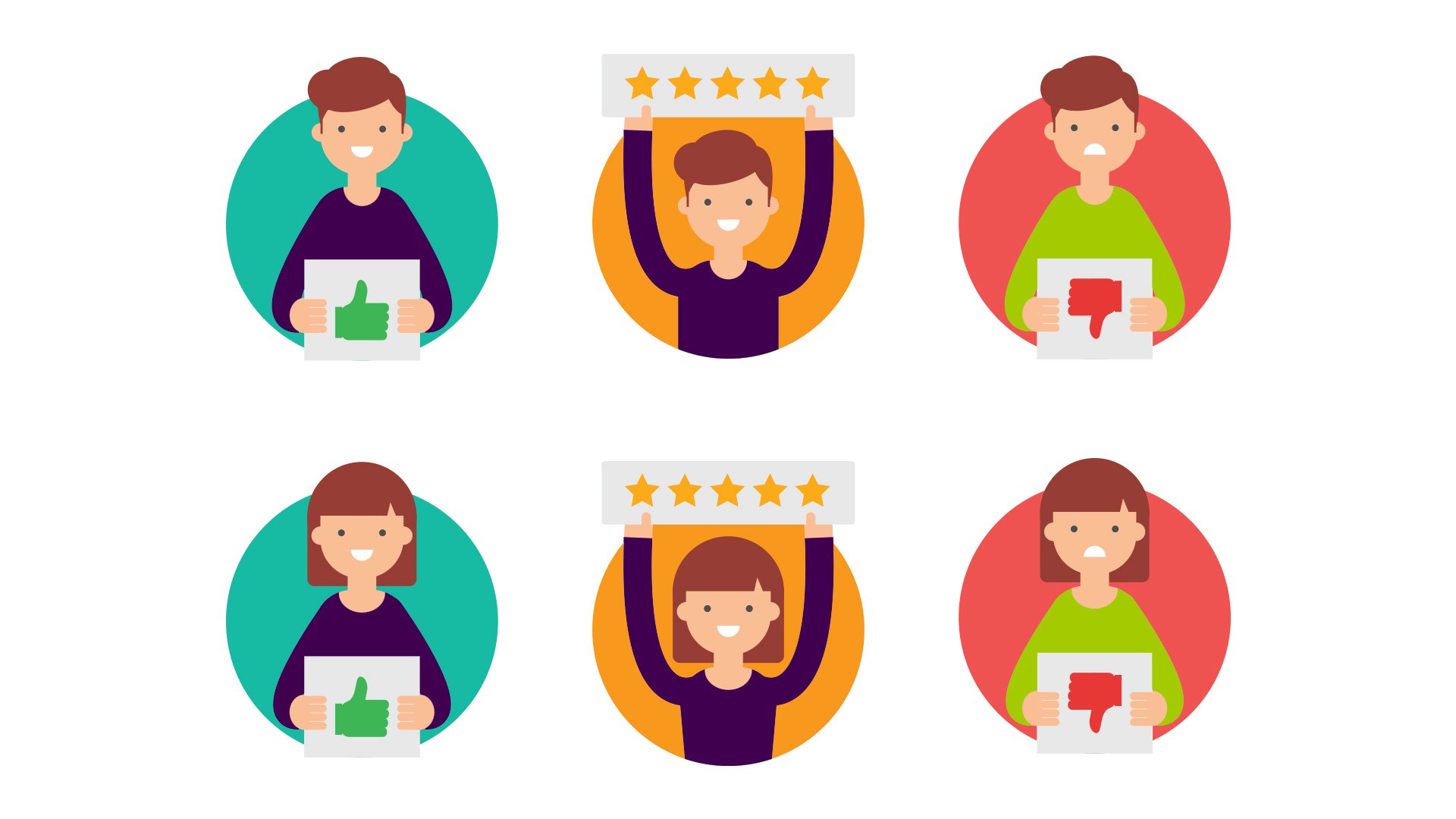 There are four main customer service issues that will cause customers to switch to another company:
They do not feel appreciated
Unable to talk to somebody who can give them the answers they need right away
Rude customer service representatives
Calls are put on hold for a long time
Let's take a closer look at some of the business losses companies are dealing with because of poor customer service.
Reputational Damage
Recent statistics show that customers are 21% more likely to leave a review after a negative experience than a positive one. If people are consistently leaving bad reviews about your company, you can expect it to affect your reputation and ultimately revenue. What most clients do is Google your company and read what others have to say about the experiences they had and 94% of consumers said that a bad online review has caused them to avoid a particular business.
You should continuously monitor what is being said about your company. While it may be exhausting and time-consuming to check all of the review sites like Yelp, it is important to stay on top of your reputational standing. There are some AI products out there powered by text annotation and machine learning that scour the internet for any mentions of your brand and generate a report for you. Still, if your review tracking is not automated, you should do it manually to the best of your abilities and try to respond to some of the good and negative reviews that you see.
Lower Conversion Rates
Poor customer service will have a negative effect on your sales numbers since it will lower your conversion rates. In fact, 78% of customers will bail on a purchase of something they intended to buy, simply because of bad service. Customers usually change their minds about a purchase because there is something lacking for them. Try being more informative and try to offer some personalization. Take their specific situation and explain how your product or service will help them achieve their goals or otherwise make their lives better.
Internal Resentment
Inside your customer service team, you have good and excellent employees, but you also have the ones that are not pulling their own weight. As a result, the overall numbers of the department, such as the customer satisfaction score, will drop which has an effect on everybody. A lot of times people inside your team will be fed up with one or a group of people consistently weighing everybody and leaving the company. In order to avoid this situation try to monitor the effectiveness of each individual employee, even if you have a large service department.
Mindy Support is Here to Help Save You Money
Mindy Support can help reduce your overhead and direct costs associated with having an in-house customer service team. Not only will you be able to save on employee salaries, but you will no longer need to rent out office space to house your team. We take care of everything from recruiting employees all the way to training and onboarding. Since you have complete control over your team, you will be able to scale up or down quickly whenever you would like. After a short period of time, you will start viewing your offshore team as an extension of the one you have in-house.
Posted by Il'ya Dudkin
Talk to our experts about your AI/ML project
Contact us