Get better quality datasets for agriculture
The latest technological advances in the agricultural industry have been made thanks to artificial intelligence which is now paving the way for new and improved methods of crop cultivation and farming activities.
All of the geospatial data, maps and even aerial images from drones can provide farmers with valuable insights on the condition of their crops in real-time and take the necessary steps to improve the situation.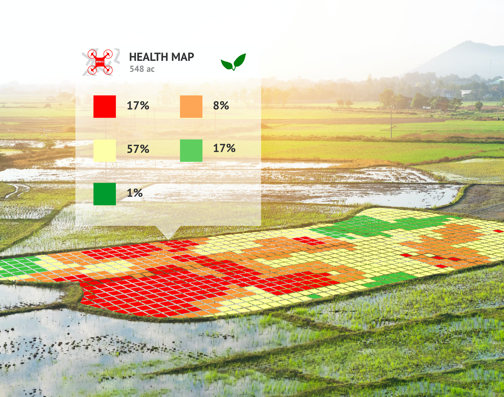 Better performance of your AI solutions with Mindy Support
Focus your attention solely on developing your product or other mission critical tasks. We will take care of your data annotation needs in agriculture. We will provide a service tailored to your specific needs. We carefully analyze your requirements and provide precise quality so you could create the most accurate algorithms for your solutions.

2000 people in 6 offices within Ukraine
ISO 9001:2015 certification