The age of self-driving vehicles is upon us and just like human beings they are out and exploring the physical world. In order to help them understand their surroundings and produce the safest vehicles possible, it is absolutely imperative that we provide them with the most accurate information possible through accurately annotated data.
Image Categorization / Classification
Even though detecting an object is trivial for human beings, classifying images remains a big challenge for computer vision applications. Mindy Support can assemble even the most sizeable teams to provide you with the necessary quantity of annotated images with the utmost quality. Let us handle the nitty-gritty details so you can focus on your core business functions.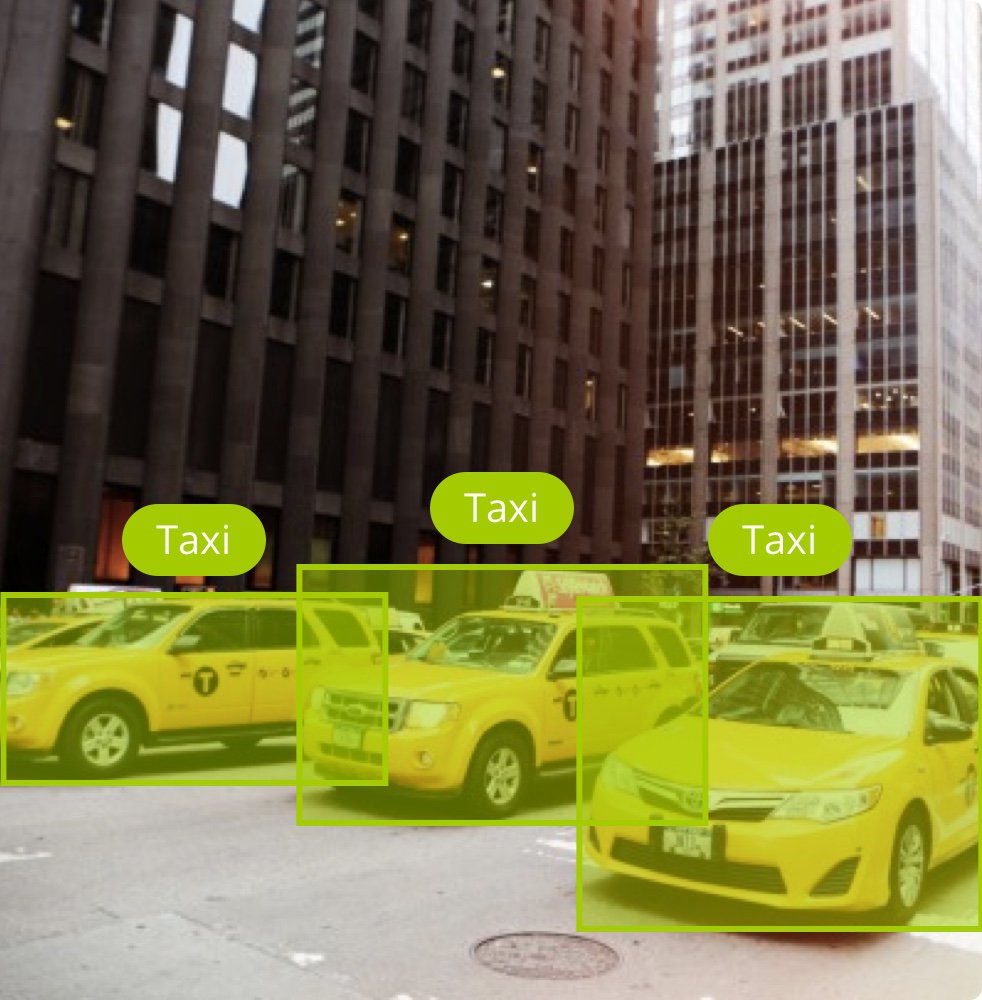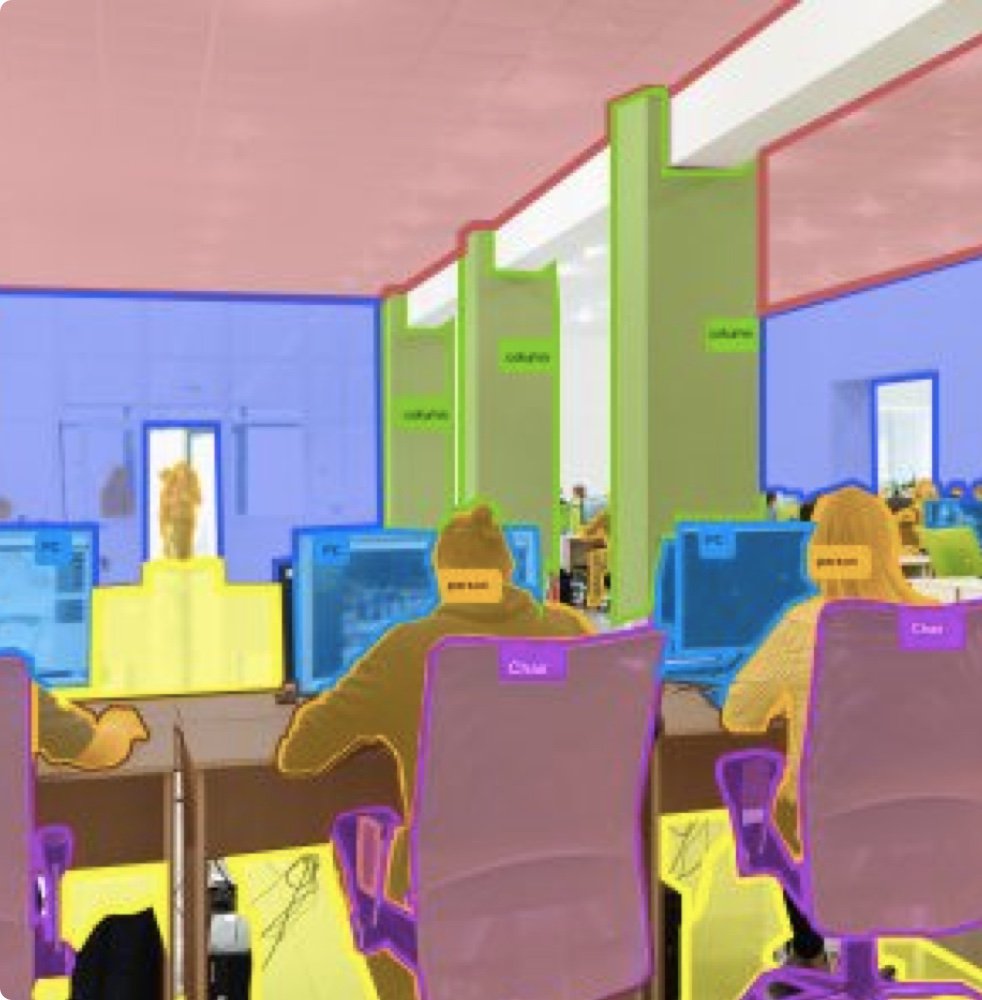 Image Annotation
AI development companies have set forth very ambitious goals for themselves and the industry at large. In order to reach those goals they will need lots and lots of properly annotated images. While annotating thousands of images is a daunting and time consuming task, the success of the overall project depends on it. Mindy Support understands the importance of accurate and timely image annotation and provides assurances to researchers that everything will be done properly and on time.
Image annotation services
What Makes Choose Us

2000 people in 5 offices within Ukraine
ISO 9001:2015 certification
Let's Expand Together with Mindy!