We use automation for higher efficiency
We have developed several tools to make our work more efficient. We are fond of innovations and automation. We strive to apply technology wherever possible to increase our team's productivity.
Here's what our R&D center experts have developed for our own use: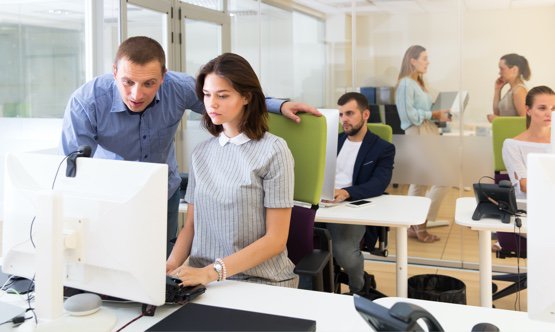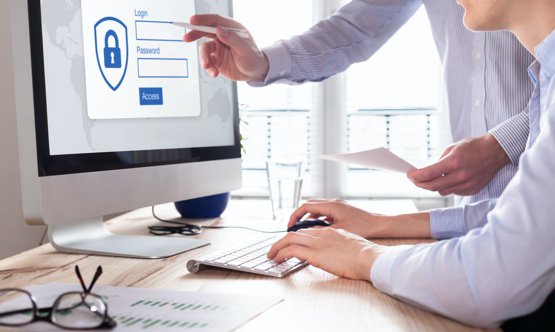 How we improve cybersecurity
For every client we work with cybersecurity is always given top priority. In addition to the tools listed above, our R&D center has developed and continues to improve several tools to enhance cybersecurity.
We create tools to make sure there are no security gaps and that there are minimal risks of data breaches, human factors, or other cyberattacks.
Let us put together a tailor-made team based on your needs