Our Services
We have plenty of talented specialists who speak multiple languages in Ukraine. Based on your business needs and goals, we can build and scale up a team based on what you're interested in: sales, marketing, AI & machine learning, customer care, research, data entry, and back-office support.
Mindy Teams in Live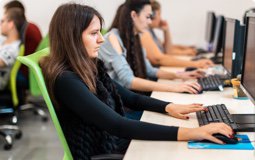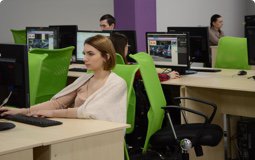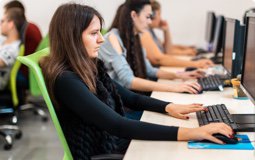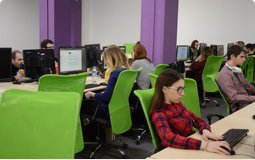 Mindy Support's team proved to be very driven business professionals and reliable partners. They are always interested in discussing innovations to improve results. One of their differences from other competitive businesses is that they always try to see the bigger picture instead of just blindly follow the instructions. It brings much more value and proves them to be highly professional.
The two assistants we've had to date have been eager and quick learners, and both have provided very courteous and friendly communications. Based on our experience, I can recommend Mindy Supports to any business looking to expand their support avenues at a reasonable rate. They've been a worthwhile investment.
For over 7 years we tried and tried again to find good quality offshore partners to help us to build our business. And for 7 years we failed. That is, until we connected to Mindy Support in 2016. Our Assistant has been terrific and has weathered a topsy-turvy journey with us as we have kept moving her from new vertical to new vertical. I was amazed at how proficient all your video and voice technology was from the start. We never felt we really had to "monitor" Assistant's work in any way. She was amazingly professional, responsible, and as a bonus, personable.
We are always sure that whatever task we assign, it would be completed with high accuracy and speed. Above that, the entire collaboration with every member of Mindy Support's team is great. They are always here to help, suggest the best practice ideas and extend the delivery if needed. Their proactiveness and responsibility are extremely valuable for us, since they bring huge benefit to our company.
We received an excellent return on our investment from their services including a notable increase in responses to our outbound marketing efforts. These responses resulted in sustained communication with ideal leads. I appreciate their contribution to our business, and would gladly recommend them to any company looking for a reliable sales and marketing partner with a personal touch.
Let's Expand Together with Mindy!