Scared about working in different time zones? The key is that we handle problems while you sleep.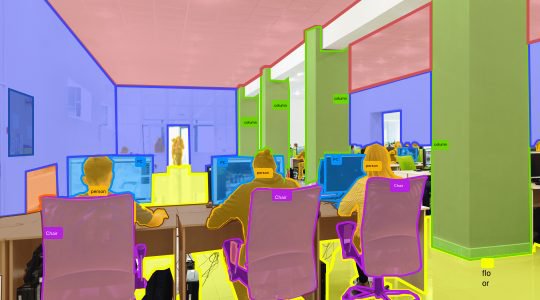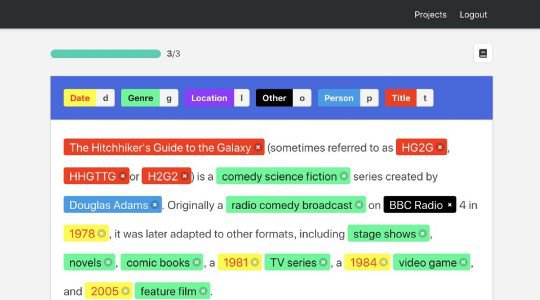 Tired of paperwork? Wasting time on non-priority questions? Let us take care of it. This will redirect your core workforce on other important business activities.
Concerned about open issues? We can help you by taking care of the monotonous, repetitive tasks, that take a toll on your team's productivity.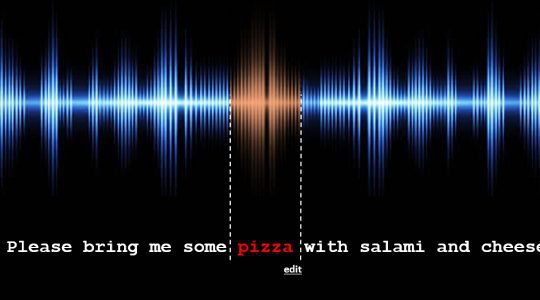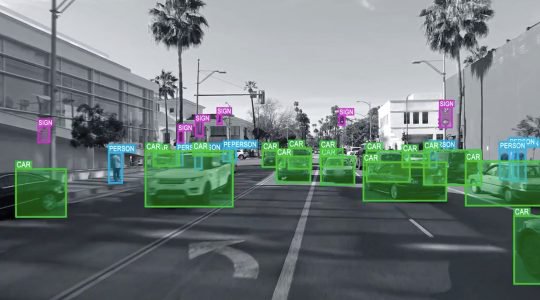 Need to engage with leads and customers? Get insights about your business and build a scalable sales process.
How Can You Benefit from Outsourcing Data Annotation Services to Our Team?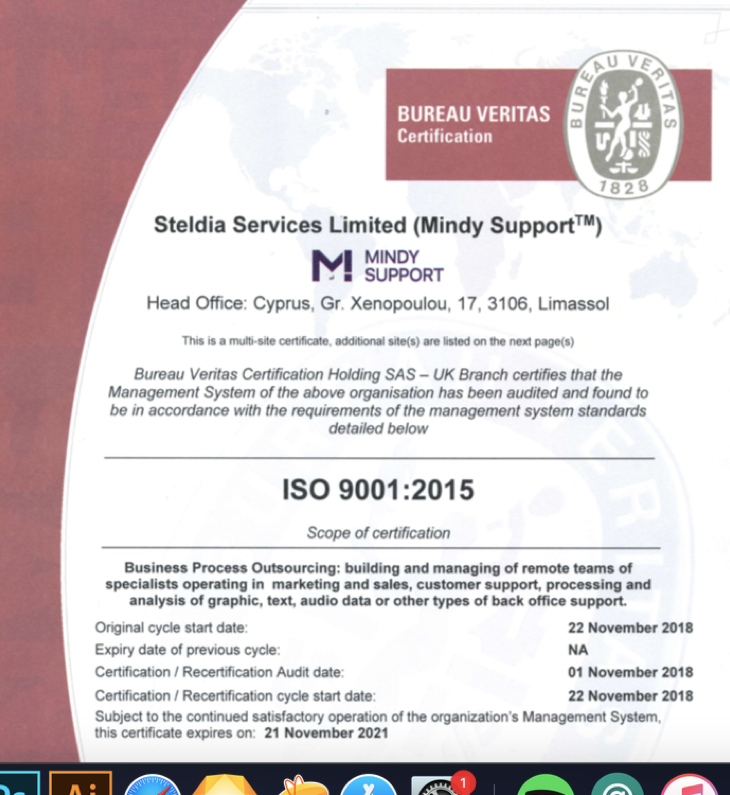 Mindy Support holds all relevant quality and security certificates, including ISO/IEC 27001:2013 and ISO 9001:2015. When choosing our services, you'll deal only with top-quality management systems. We also guarantee confidentiality and 100% data security.
Why spend tremendous amounts of money on extra office space (or even a new location), additional employees, training and motivation, and miscellaneous supplies when you can get an outsourced team of professionals? We'll build a team for you at an affordable cost.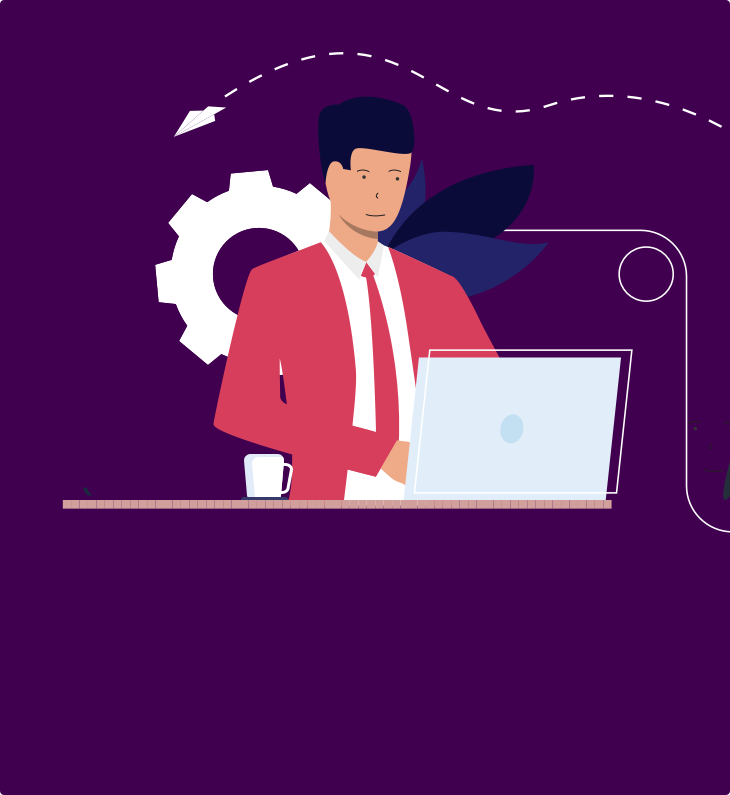 We listen carefully to your expectations and requirements to find the best project manager to lead your team of data annotators. We guarantee an effective organizational structure and a dedicated team.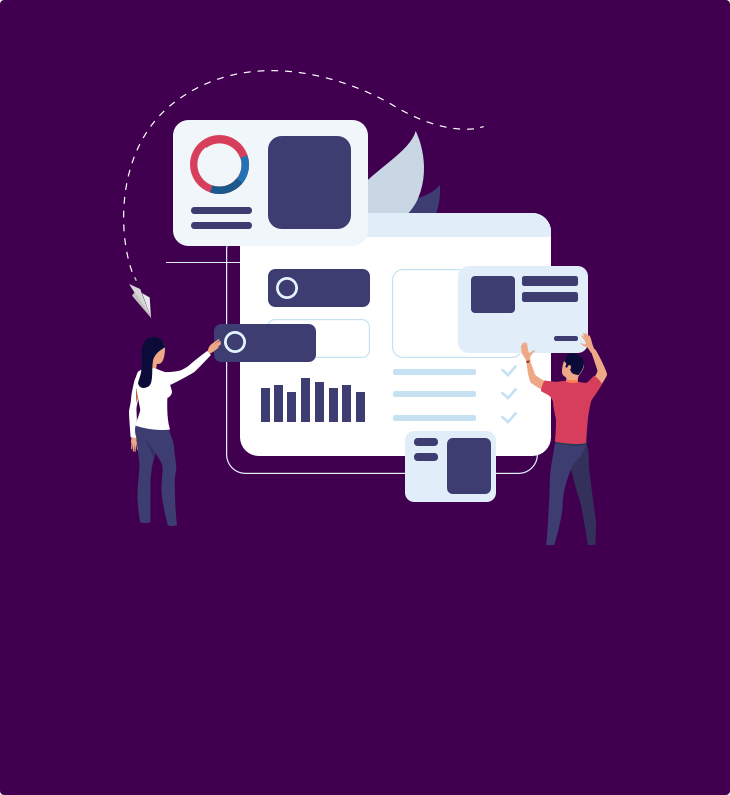 We take a personalized, original approach to each client. Our team will customize your project based on your needs and business goals.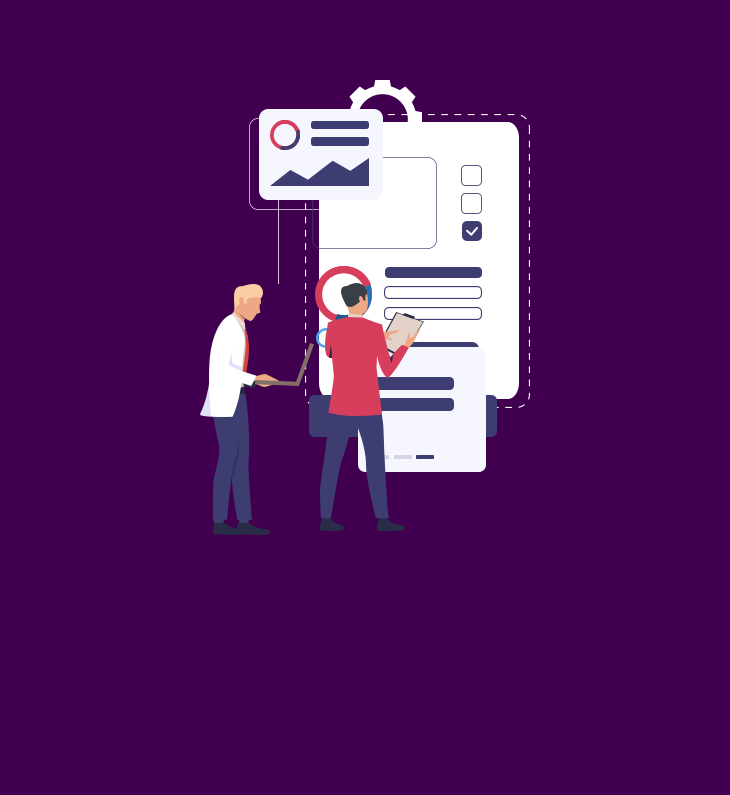 Once our experts are done with your project, our Quality Assurance Department (QAD) double- or even triple-checks the finished product before delivering it to you to ensure the highest quality.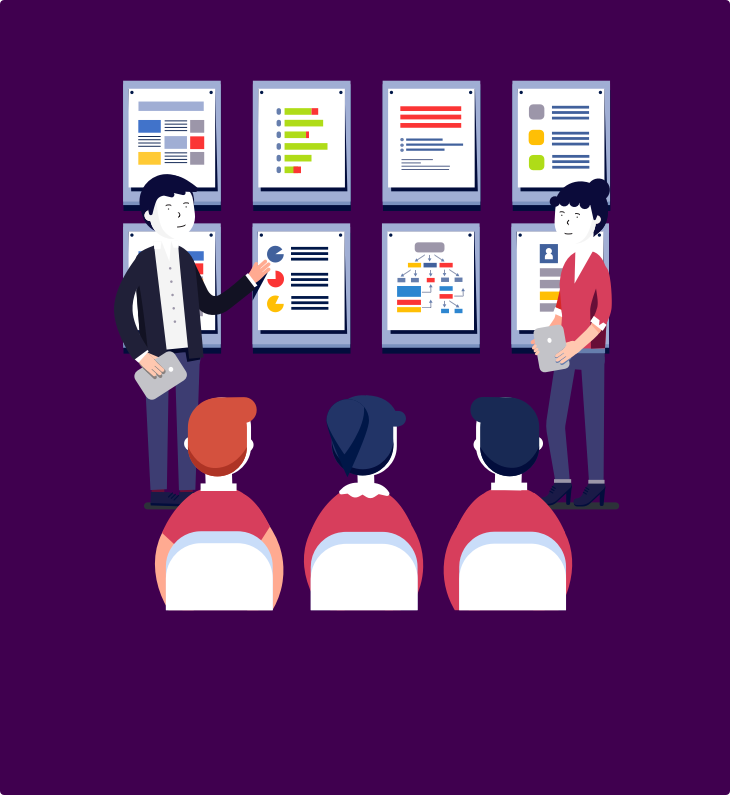 You won't lose a single person from your remote team – we promise. Mindy Support hires the most experienced training, motivation, and retention managers who know how to keep your team satisfied.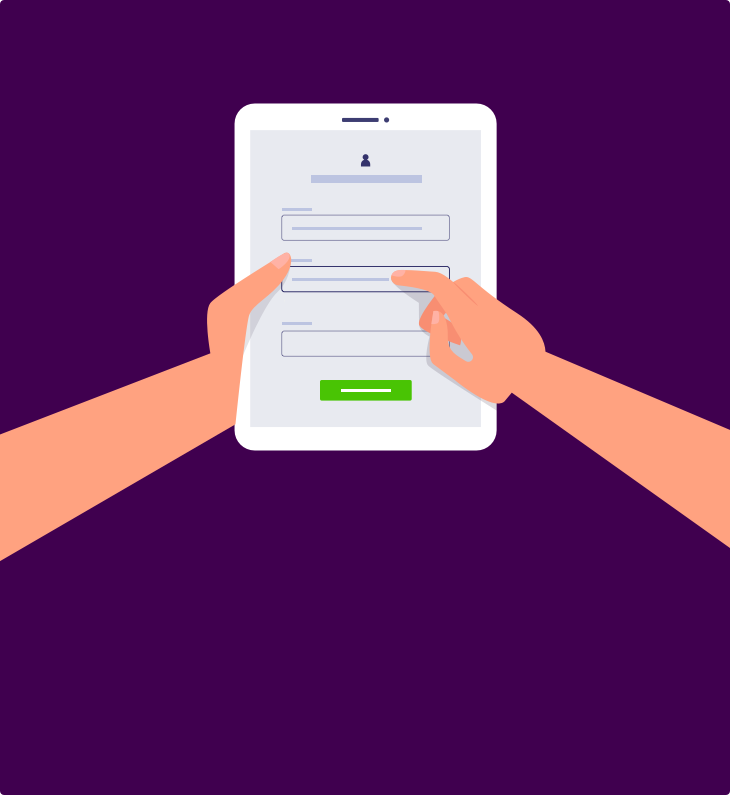 You can access the results at any time of day or night, as our services work around the clock. See the status of your project and keep in touch with your remote team of experts.
A Mindy Support Success Story
Mindy Support's team proved to be very driven business professionals and reliable partners. They are always interested in discussing innovations to improve results. One of their differences from other competitive businesses is that they always try to see the bigger picture instead of just blindly follow the instructions. It brings much more value and proves them to be highly professional.
The two assistants we've had to date have been eager and quick learners, and both have provided very courteous and friendly communications. Based on our experience, I can recommend Mindy Supports to any business looking to expand their support avenues at a reasonable rate. They've been a worthwhile investment.
For over 7 years we tried and tried again to find good quality offshore partners to help us to build our business. And for 7 years we failed. That is, until we connected to Mindy Support in 2016. Our Assistant has been terrific and has weathered a topsy-turvy journey with us as we have kept moving her from new vertical to new vertical. I was amazed at how proficient all your video and voice technology was from the start. We never felt we really had to "monitor" Assistant's work in any way. She was amazingly professional, responsible, and as a bonus, personable.
We are always sure that whatever task we assign, it would be completed with high accuracy and speed. Above that, the entire collaboration with every member of Mindy Support's team is great. They are always here to help, suggest the best practice ideas and extend the delivery if needed. Their proactiveness and responsibility are extremely valuable for us, since they bring huge benefit to our company.
We received an excellent return on our investment from their services including a notable increase in responses to our outbound marketing efforts. These responses resulted in sustained communication with ideal leads. I appreciate their contribution to our business, and would gladly recommend them to any company looking for a reliable sales and marketing partner with a personal touch.