Operations centers leadership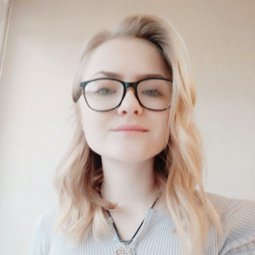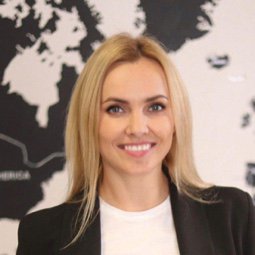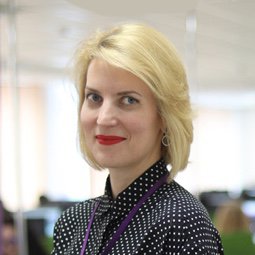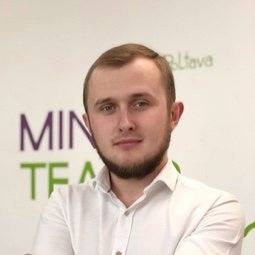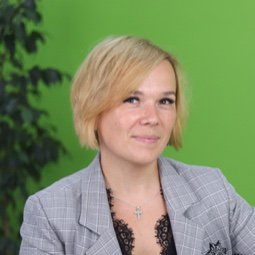 Evgenia Khimenko
The company's CEO since 2015, Evgenia has been instrumental in transforming Mindy Support into one of the largest outsourcing firms in Eastern Europe, evolving the company from quite humble beginnings to global industry standards. A focused, driven and talented leader, Evgenia uses her rich experience and people skills to inspire and lead employees.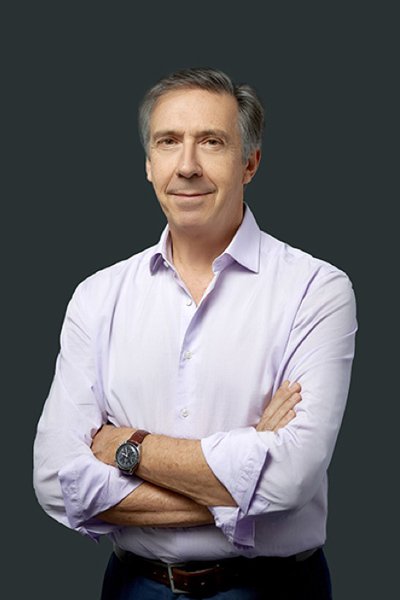 Martin Elling
A Dutch national, Martin has worked for the United Nations, World Bank, European Bank for Reconstruction and Development (EBRD). Having an entrepreneur mindset, he started several businesses in B2B services, and following three successful exits, Martin co-founded Mindy Support. Being a man of integrity, curiosity, and having substantial business experience, Martin is leading the company by example.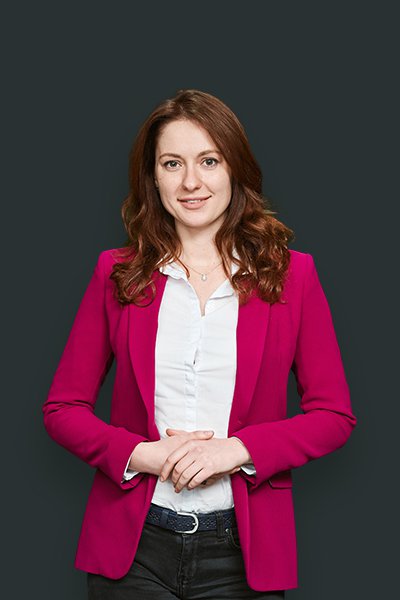 Eleanora Yevchenko
Eleanora is an energetic go-getter who joined us in 2019 and quickly showed an ability to thrive under pressure. Eleanora faced many challenges in her first months but handled them positively and professionally. Responsible for overseeing the work transformation due to COVID-19, she is an indispensable asset.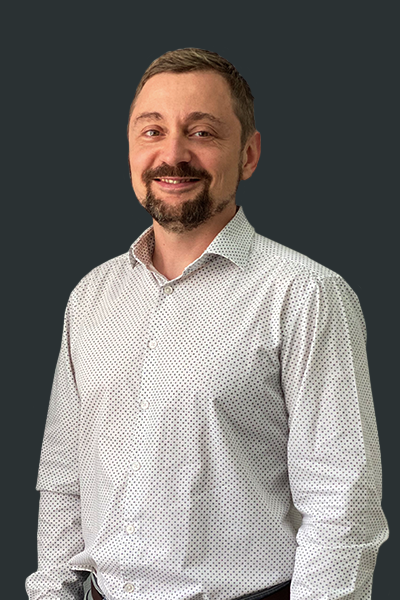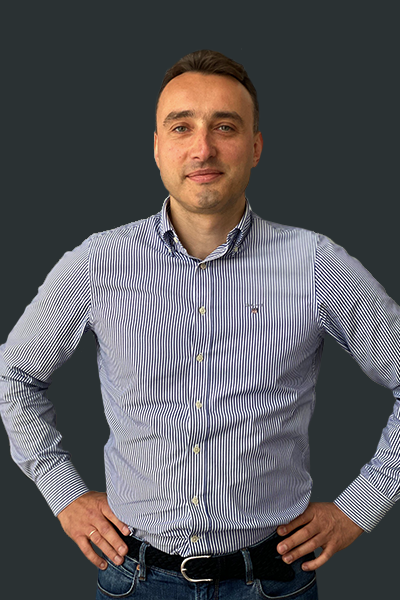 Andrey Yakunin
Andrey is an experienced manager for business development, improving team performance, driving projects resulting in increased revenue and profitability all achieved through skills in sales, marketing, and partner management. Before joining Mindy Support, he held the role of Business Development Director in one of the first AR/VR content development companies in Austria. Andrey is passionate about helping clients to grow their business with the possess of digital innovations. He is a globetrotter and snowboard addict.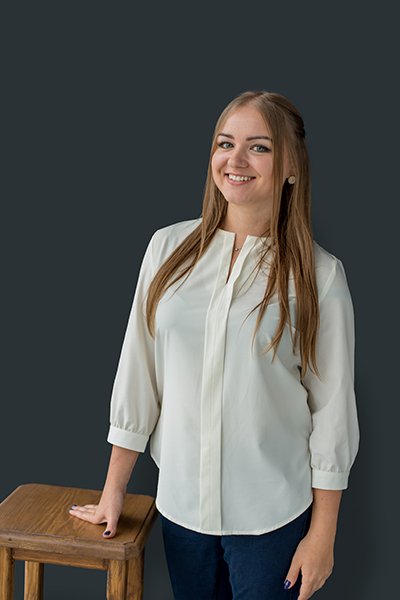 Kseniia Turovska
A Master's graduate of the Kyiv National Economic University, Kseniia combines sales skills with operational acumen, and has a talent for closing deals. A Mindy Support veteran, Kseniia is smart, purposeful and enthusiastic, with a zen for overcoming challenges and delivering great value for clients.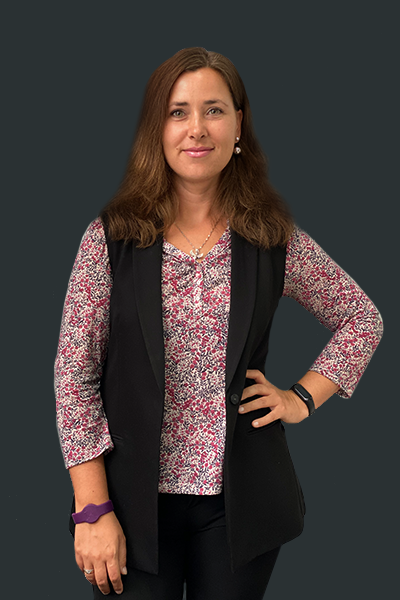 Kateryna Polishko
Kateryna Polishko graduated from Kyiv Linguistics University in 2006 with a Masters's degree in English Language and Literature. She is an experienced leader with a proven success record in logistics and telecommunication industries. Her ability to proactively see opportunities makes her a magnificent COO. Her skills in people management, recruitment, and service quality management make her a particularly valuable asset. She easily manages large teams and improves processes on the move by combining the business mind and the human heart.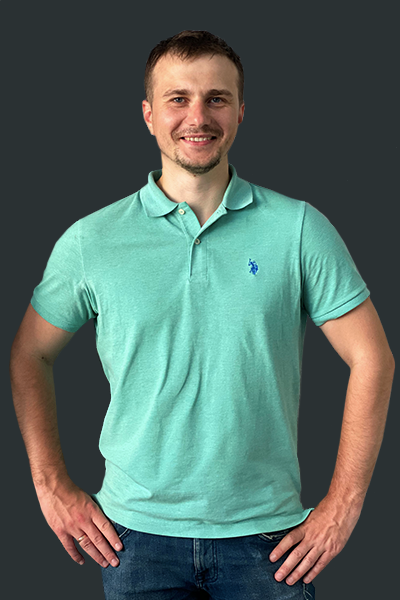 Bogdan Fedorchenko
Bogdan is a workaholic who is motivated by the passion and energy of the colleagues around him. A sharp-minded, results-oriented manager, he meets challenges head-on and sees them as opportunities for professional growth. Bogdan brings intelligence, passion and experience to new projects.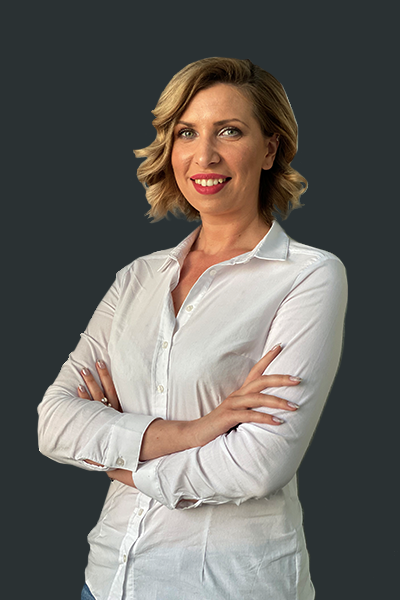 Olga
Smolyak
Head of Business Process Outsourcing & Customer Support
Master's graduate Olga is confident, responsible and organized, and her leadership experience in a C-suite position has proven especially valuable in BPO. Many glowing reviews from clients attest to Olga's excellent people skills and unerring ability to forge close, meaningful partnerships.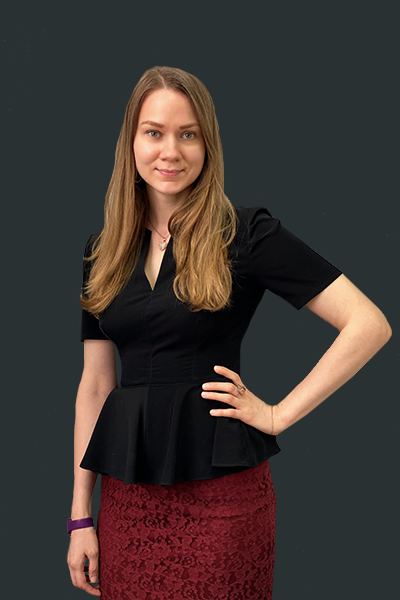 Alina Koval
Alina made a positive impact from the moment she joined us as Deputy Head of Project Office. With her eye for detail and forward-looking attitude, she elicits positive feedback from clients and colleagues alike. Alina is meticulous at project management and analysis, ensuring customer satisfaction at every stage.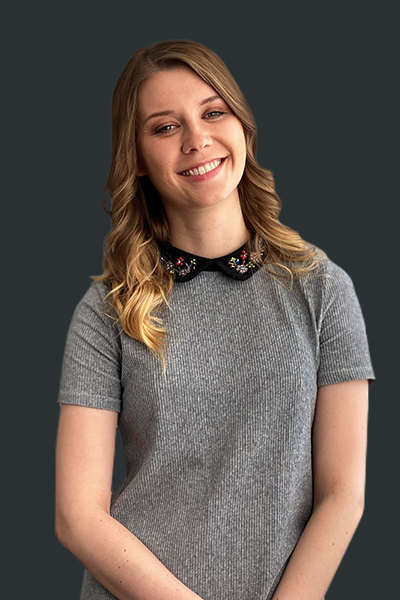 Anastasia Budkina
Project Manager, Medical Data Annotation
With a wealth of experience in various sectors (mathematics, video journalism, tourism, IT), Anastasia is a genuine asset. Inspired by new and exciting projects, the personable and hard-working Project Manager loves communicating with clients, learning about their goals and setting the wheels in motion.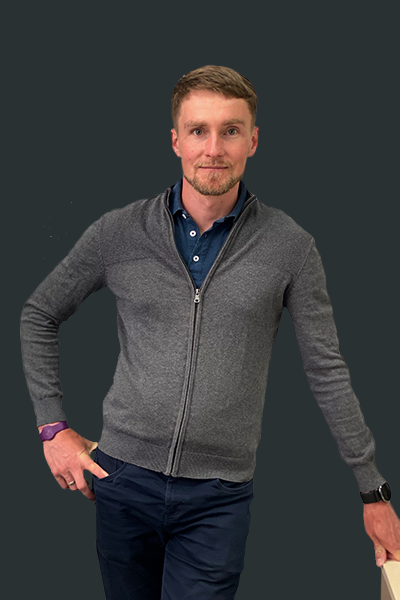 Igor Zabolotnyy
Igor, with a degree in Information Technologies and major experience in systems administration, is a true benefit to our team. He enjoyed solving math and logic puzzles and it makes him a true "IT guy" in the company. Due to great communication skills it is easy to work alongside Igor.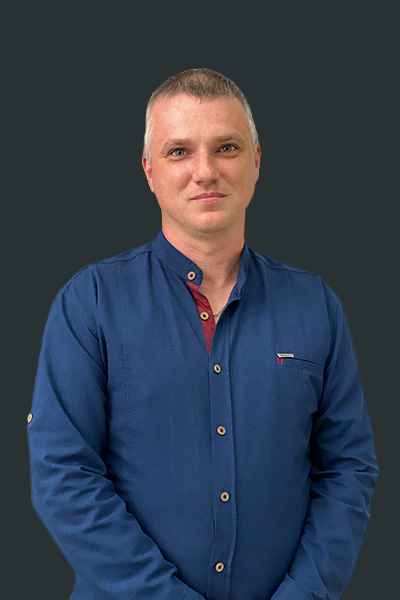 Andriy Sluzhalyy
A software specialist, Andriy is our go-to guy when technical problems need to be resolved. A former systems administrator and software engineer, he is results-oriented and driven by the prospect of achieving new heights. All traits that enable him to accept fresh challenges and find out-of-the-box-solutions.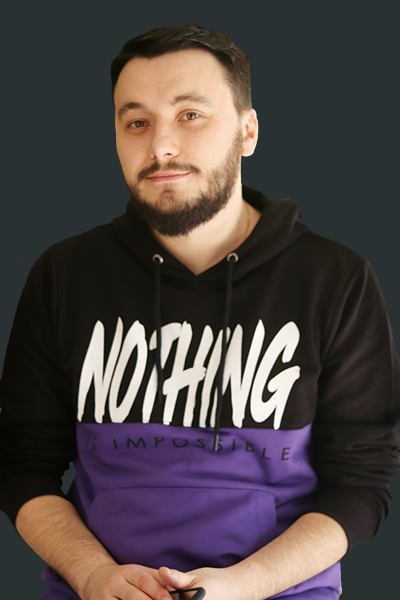 Pavlo Dereniuk
Pavel's background in computer systems and avid interest in AI make him a valuable resource. Overcoming difficulties and challenges is part and parcel of his job, which he does to an exceedingly high standard. Pavel's skill and strength of character make him the perfect Quality Assurance Head.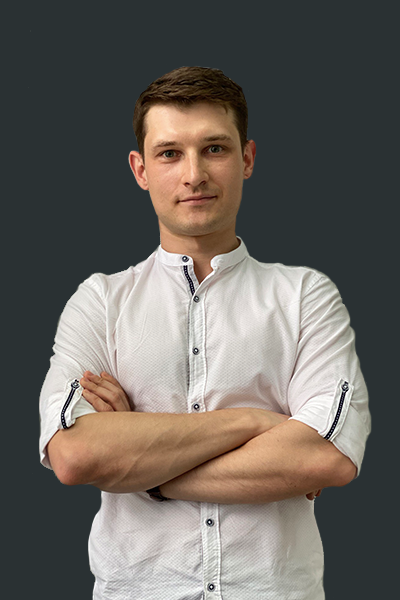 Maksym Medetskyi graduated from the Taras Shevchenko National University in Kyiv with a Masters Degree in Law. He is very experienced in IT and International Law and is especially valuable for our team. Maksym's focus and responsibility have served him well in his attention to detail and experience in organizing a legal department from scratch. Maksym is a perfect fit for leading the Legal Department at Mindy Support.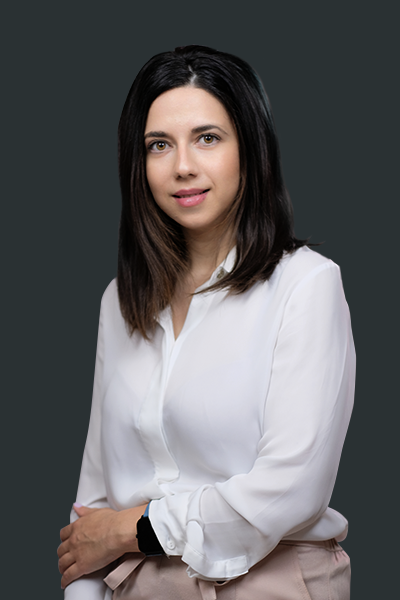 Constatina graduated from the University of Cyprus with a degree in Economics. She joined Mindy Support in 2018 and her positive energy has allowed her to overcome a lot of work-related challenges. Thanks to her strong skills and expertise, she always gets the job done on time and in the most efficient way possible.