Operations centers leadership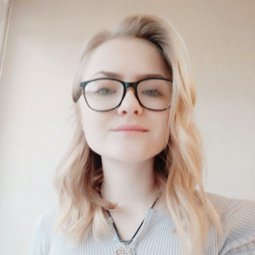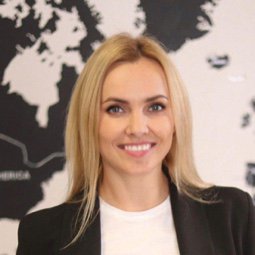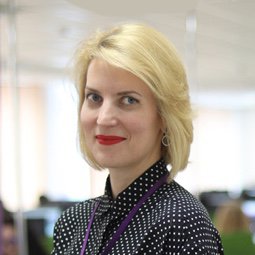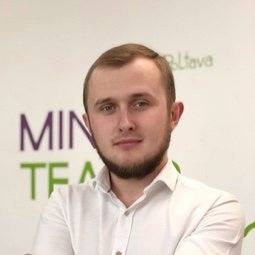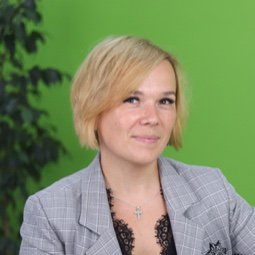 Evgenia Khimenko
A graduate of Kyiv's National Aviation University, Evgenia Khimenko started her career as a flight booking agent before climbing the corporate ladder to become Director of the Flight Information Contact Center of Ukraine in 2007. Over the course of her tenure, the company managed to expand and service more international airports. Later, Evgenia became COO of online flight booking platform Bravofly, which increased its customer satisfaction rate from 50% to 85% under her stewardship. Since 2015, Evgenia has led Mindy Support as its General Director, helping the company become one of Ukraine's largest outsourcing companies with six offices and 2,000 employees.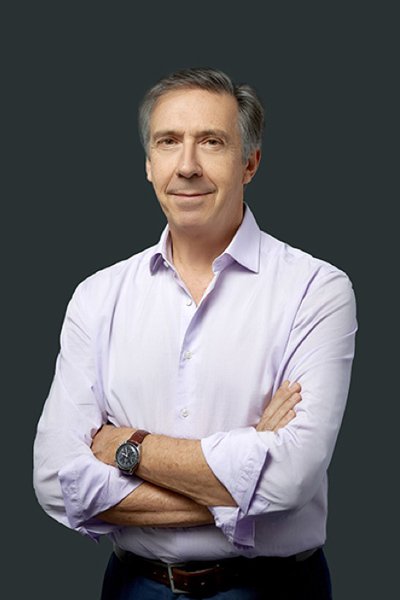 Martin Elling
A Dutch national, Martin graduated in economics in 1979 after which he joined the United Nations and World Bank, working for 11 years on sector policy lending in Asia, Eastern Europe and Africa. In 1992, Martin joined the European Bank for Reconstruction and Development (EBRD) in London as a Senior Banker. After leaving in 1997, he has started several businesses in B2B services in Ukraine and Russia. Following three successful exits, Martin co-founded Mindy Support in 2013, focusing on business development and corporate governance.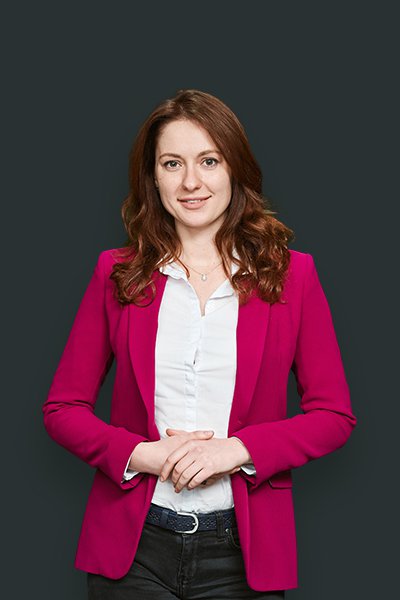 Eleanora Yevchenko
After graduating from Kyiv International University of Economics, Eleanora Yevchenko became the head of a recruitment agency in the agriculture sector. Later, she performed a similar role at IMC, one of the largest companies in the agriculture field with more than 4,500 employees. Eleanora then became Head of HR at Karpathian Mineral Water, a large water supplier in Ukraine, before joining Mindy Support as Head of HR in 2019.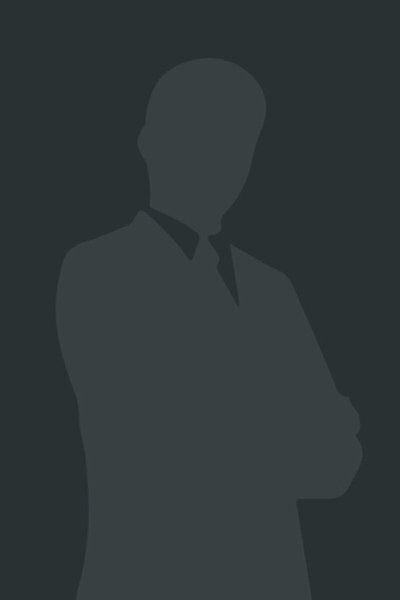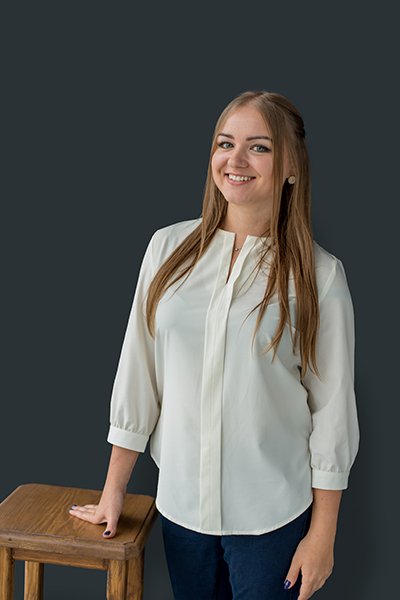 Kseniia Turovska
Kseniia earned a Master's Degree in International Business Management from Kyiv National Economic University, then worked in sales and business development in industries such as BPO, IT and finance. Having been with Mindy Support for over five years, Kseniia combines sales knowledge with operational acumen, and proves highly adept at closing deals. An expert at inbound and outbound sales, customer relationship management (CRM), negotiation, project and contract management, Kseniia is one of our most prized assets.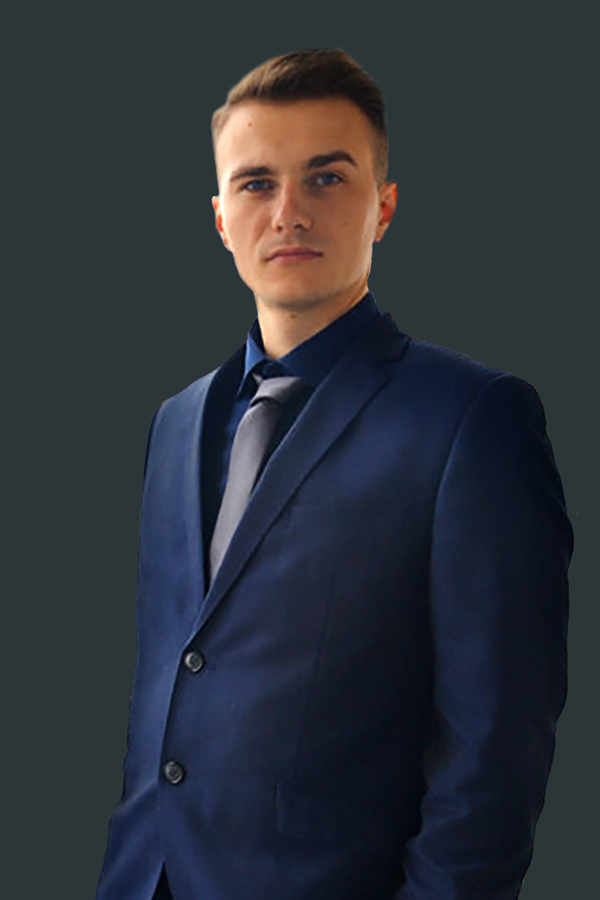 Bogdan Fedorchenko
Bogdan Fedorchenko received a Master's degree in accounting and audit from the National University of Life and Environmental Sciences of Ukraine where he also pursued his postgraduate education. Currently he is in the process of receiving ACCA certification from London. Previously he worked as the international call center outsourcing company Global Bilgi in the financial and operations department and the online retailer Autodoc.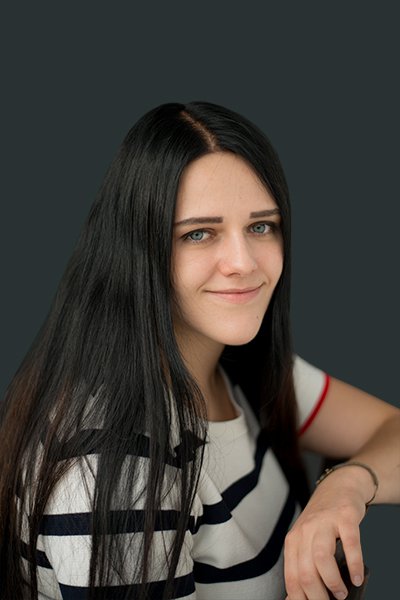 Anastasiia Remyzovska
Anastasiia Remyzovska holds a degree in business administration from Kyiv National Economic University. After her studies she worked for three years in the finance department of PepsiCo before becoming a lead accountant at a major Ukrainian bank. Following a period of soul searching, Anastasiia decided to change careers and join Mindy Support as a Data Annotator, becoming one of the first data annotators hired by the firm. Prior to becoming a Project Manager, Anastasiia held several positions at Mindy Support including Team Lead and Quality/Performance Manager.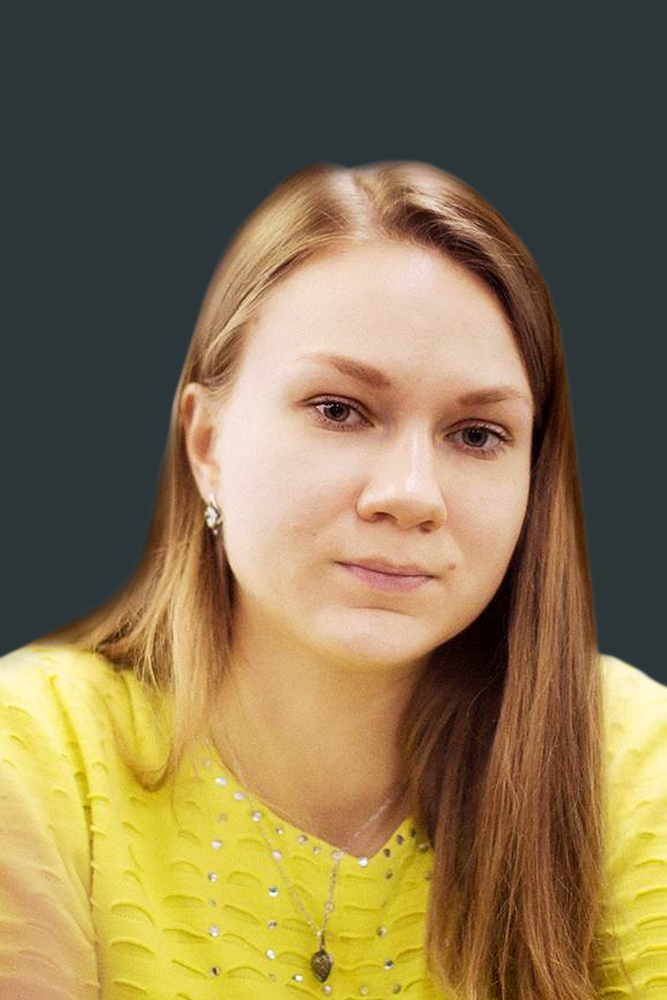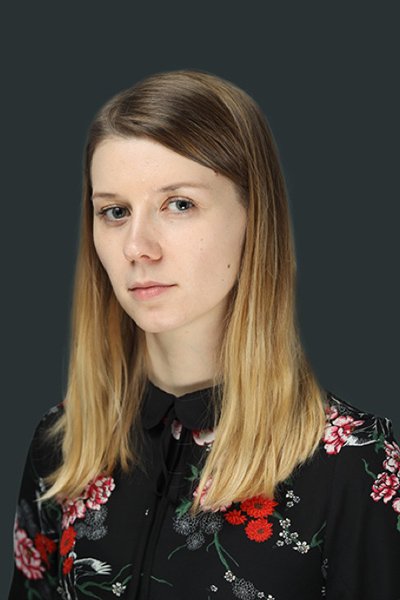 Anastasia Budkina
Project Manager, Medical Data Annotation
A Business Mathematics (Economic Cybernetics) graduate of Kyiv National Taras Shevchenko University, Anastasia also holds a certificate in Professional Marketing & Customer Experience from the Chartered Institute of Marketing. Her career path is unusual: after working for five years as a TV journalist, she joined the biggest movie dubbing company in Ukraine – which happened to be the local provider of Walt Disney movies and cartoons. Afterwards, she moved to Thailand to work in tourism before pivoting towards IT, both outsourcing and product companies. In 2019, Anastasia joined Mindy Support as Business Development Manager, where she works on the company's medical projects.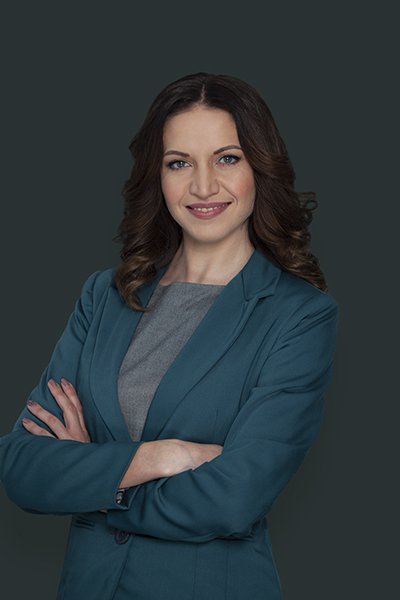 Maryna Ozhohanych
Maryna Ozhohanych has over a decade of marketing experience. After obtaining a Master's Degree in the discipline from European University, she held positions with top companies such as Hertz, BDO, Ancor, and ISSP, where she was promoted to Chief Communication Officer. Having worked with many large organizations, Maryna also has experience of assisting high-growth businesses and startups. Areas of expertise include strategic marketing, content marketing, SMM, and customer experience. Maryna joined Mindy Support to take our marketing endeavors to the next level.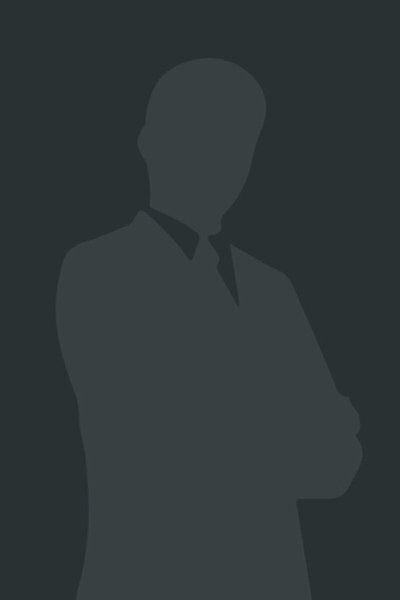 Igor Zabolotnyy
Igor graduated from National Pedagogical Dragomanov University with a degree in Information Technologies. He worked as a system administrator at the Ministry of Regional Development and Municipal Economies where he was promoted to a senior position. Prior to joining Mindy Support, he held the position of Senior System Administrator at pharmacological company Biopharma.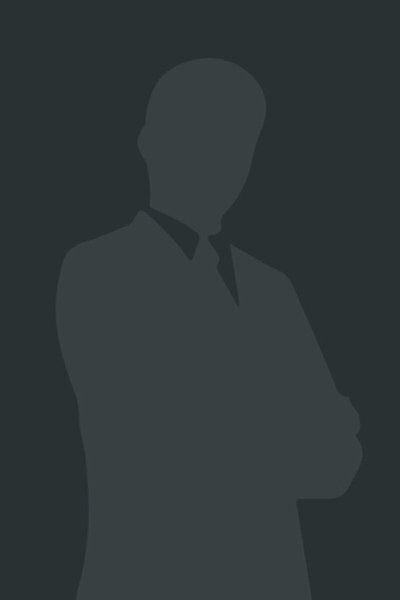 Andriy Sluzhalyy
Andriy  Sluzhalyy graduated from Kharkiv Aviation Institute with a degree in computer systems and networks. He started his career as a system administrator and developed to software engineer. He joined Mindy Support in 2017 as a software developer and was promoted to  Head of automation position.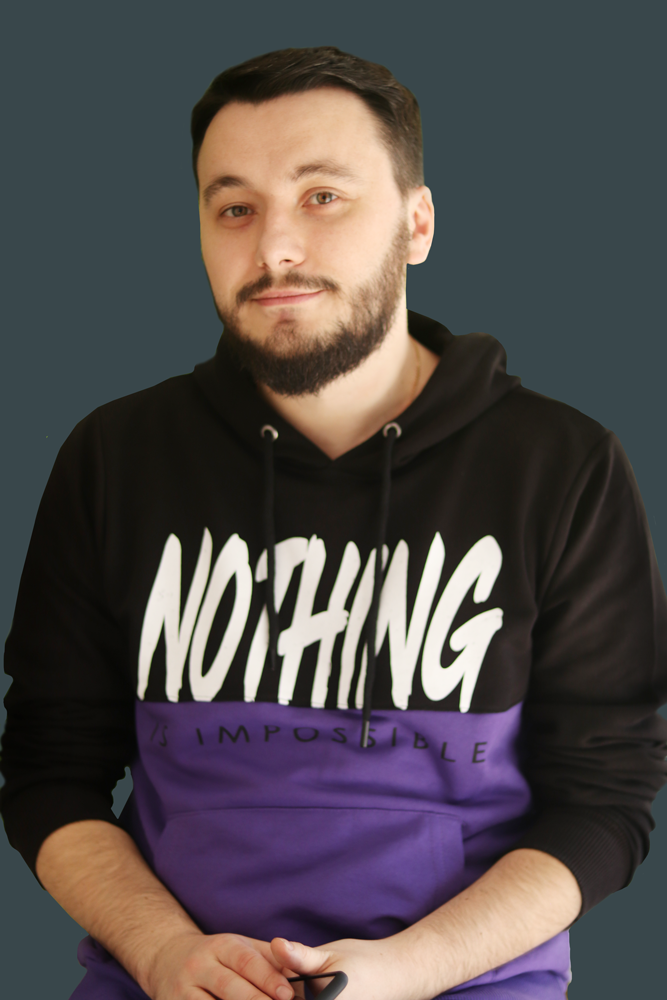 Pavel Dereniuk
Pavel Dereniuk graduated from the Ternopil National Economics University with a degree in computer systems and networks. He worked as a System Administrator at Megabank for two years after which he moved to Portugal and worked as a CTO for two years. Upon returning to Ukraine, he joined Mindy Support.